December 31, 2020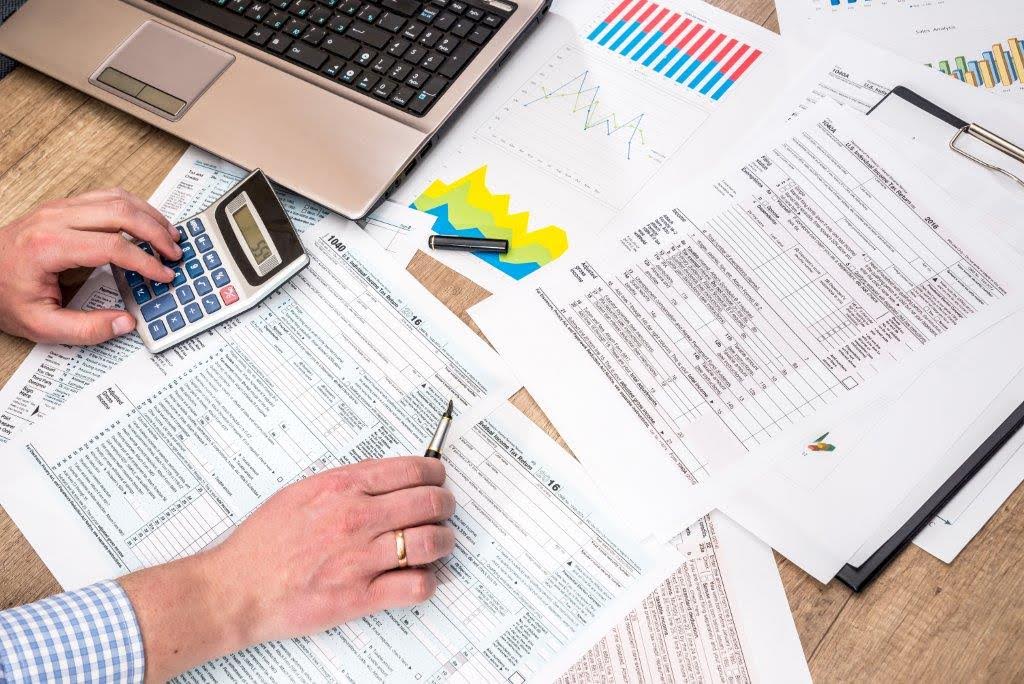 The IRS is encouraging all tax filers to prepare in advance when it comes time to file their 2020 tax returns. Taking necessary action ahead of time can help a taxpayer file a much more accurate return and avoid making simple mistakes.
Taxpayers should start gathering Forms W-2, Wage and Tax Statement, Forms 1099-Misc, Miscellaneous Income, and other income documents in order to help determine what credits and deductions you could be eligible for. If you received Notice 1444, Your Economic Impact Payment, you'll want to calculate any Recovery Rebate Credit that you may be eligible for on your 2020 federal income tax return.
It is important to know that most income will be considered taxable and that this will also include unemployment compensations, refund interest, and income and virtual currencies.
For those who have an Individual Tax Identification Number, you will need to double check that it has not expired before filing your taxes in order to avoid any processing delays. If your ITIN has expired, the IRS recommends submitting a Form W-7, Application for IRS Individual Taxpayer Identification Number. Those who fail to renew their ITIN could face a delayed refund or may even be ineligible for certain tax credits.
The IRS recommends that tax filers use the Tax Withholding Estimator on the IRS's website. This will help determine if you are withholding the correct amount for federal on your paycheck in order to avoid having a balance when file their taxes. If you need to adjust your withholding for the rest of the year, you should submit a new Form W-4, Employee's Withholding Certificate, to your employer.
Optima Tax Relief provides assistance to individuals struggling with unmanageable IRS tax burdens. To assess your tax situation and determine if you qualify for tax relief, contact us for a free consultation.