June 30, 2020
Optima Tax Relief provides assistance to individuals struggling with unmanageable IRS tax burdens. To assess your tax situation and determine if you qualify for tax relief, contact us for a free consultation.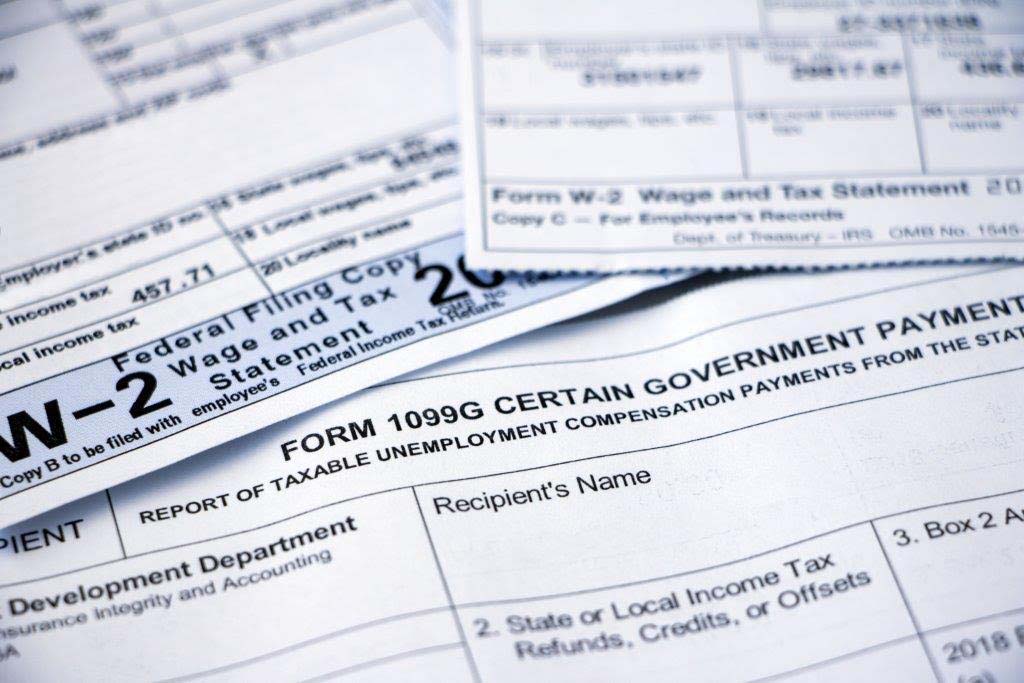 Major League Baseball and the Major League Baseball Players Association (MLBPA) reached an agreement this week to resume the play of baseball, which was suspended before the 2020 season started due to the outbreak of Covid-19. Regardless of whether or not they would have come to an agreement, players who were scheduled to become free agents this offseason would have still done so, even if no games were played.
One of the most interesting players who is expected to become a free agent is Mookie Betts, an outfielder currently under contract for the Los Angeles Dodgers. Betts, a former MVP and World Series Champion with the Boston Red Sox, is expected to receive multi-year contract offers from several different teams. However, the states in which those teams play their home games can have an interesting effect on how much Betts will need to pay annually in income taxes. Let's take a look at what kind of tax implications Betts would be looking at if he received identical ten-year offers at $30 million a year from teams in California, Massachusetts, New York, and Texas.
1. Starting with California, the most logical suitor for Betts would be the team that just traded for him last off-season, the Dodgers. According to the 2019 tax rates compiled by the Federation of Tax Administrators, California is in the top ten highest income tax states coming in at a tax rate around 13.3%. This means that Betts can expect a large percentage of his paycheck to go towards state taxes.
2. Betts's former team, the Red Sox, would offer some tax relief in comparison if he were to return to playing his home games in Massachusetts. There is a flat tax rate of 5.13% on most types of income. Seven states also participate in having a flat income tax, and of those seven, Massachusetts has the highest state income tax rate, as well as the highest maximum marginal tax bracket in the United States. Although this income tax is not as high as California's state tax, Betts should expect his paycheck to be significantly impacted by the deducted state tax. The amount of money Betts receives each paycheck will also be affected by how much he withholds. In order to receive the most when filing his taxes, Betts would need to withhold the maximum to avoid owing the state any money.
3. Some of the largest contracts in baseball history have been issued by the Red Sox' biggest rival, the New York Yankees, so it stands to reason that they would be interested in procuring his services for their roster for the next decade. New York's maximum marginal income tax rate is one of the highest tax rates in the United States, ranging from 4-8.82%. Like California, Betts can expect a big chunk of his income will be heavily taxed by the state.
4. In sharp contrast, there are certain states where players can sign where there is no income tax at all. One of these states is Texas, which has two teams that may be interested in signing Betts: the Texas Rangers and the Houston Astros. Texas relies heavily on income from sales and excise taxes and in some areas of Texas, state tax can be as high as 8.25%.Although Texas residents don't have to worry about state income tax, they do still have to ensure that they are withholding enough income in order to avoid owing the IRS at the end of every tax year. Should Betts fail to pay taxes on any earned income he receives through baseball, he would owe a tax liability and receive a penalty for failing to make estimated tax payments during the year. Failure to pay off any owed tax debt would eventually result in the IRS taking collection actions against Betts by garnishing his paychecks, levying his bank account, or even possibly taking any assets he may own to relieve the unpaid tax debt.
The best players will receive offers from several different teams, and will therefore have the option to seek long term contracts to remain in one city for the rest of their careers. This is a major decision for these players and their young families, and talking heads in the sports media will argue and speculate over where they will ultimately sign a deal to play. There are many factors for them to consider, including climate, proximity to their hometowns, the quality of local schools for their children, and often most importantly, the amount of money or years offered by the team. But one underrated factor that players are surely considering is the income tax implications for living in the states they choose.
If you need tax help, contact us for a free consultation.