January 28, 2021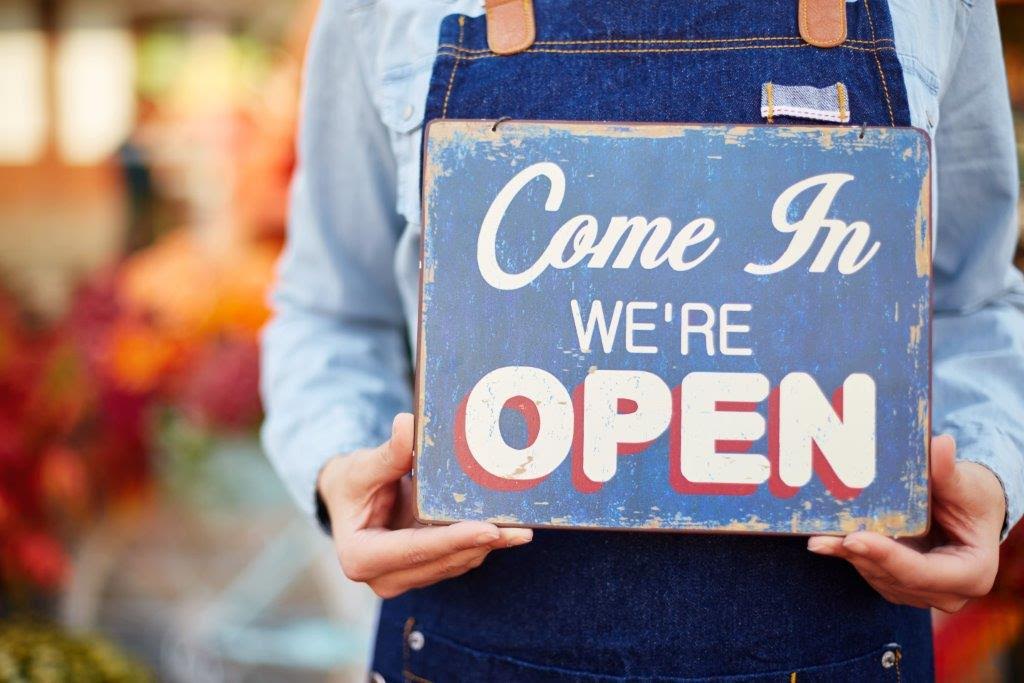 The federal COVID Relief bill provided small businesses with forgivable loans to assist them throughout the ongoing pandemic. Although this bill has provided considerable assistance, small businesses may still have to deal with a tax hit when it comes to filing their state tax returns.
Some borrowers may be eligible for PPP loan forgiveness if at least 60% of their proceeds go towards payroll expenses. Partial loan forgiveness may also be available to those who fall sort of the threshold. PPP borrowers are also able to claim tax deductions for expenses that were covered with forgiven loan proceeds. PPP loans that aren't forgiven, must be repaid and are subject to an interest rate of 1%.
Taxpayers need to be aware that some states may block PPP borrowers from claiming deductions on state tax returns or from having their balances zeroed out without paying any taxes on it.
Every state will vary in their approach to the Internal Revenue Code and can decide whether or not they will adopt changes to the federal law. Some states may follow their own rules when determining each individual's income while others will choose to follow the federal code.
States have the ability to take different approaches when interpreting the COVID relief measures which includes the possibility of disallowing tax-free PPP forgiveness or blocking deductions associated to PPP.
Another factor that may determine whether or not states will consider the PPP loan as income is the state sales and income tax revenues. Due to COVID-19, many states have seen a decline in state income amid layoffs and businesses having to close down.
Taxpayers should review their state's tax filing guidelines to determine how they should file and if they should prepare to owe a state balance.
Optima Tax Relief provides assistance to individuals struggling with unmanageable IRS tax burdens. To assess your tax situation and determine if you qualify for tax relief, contact us for a free consultation.