January 14, 2021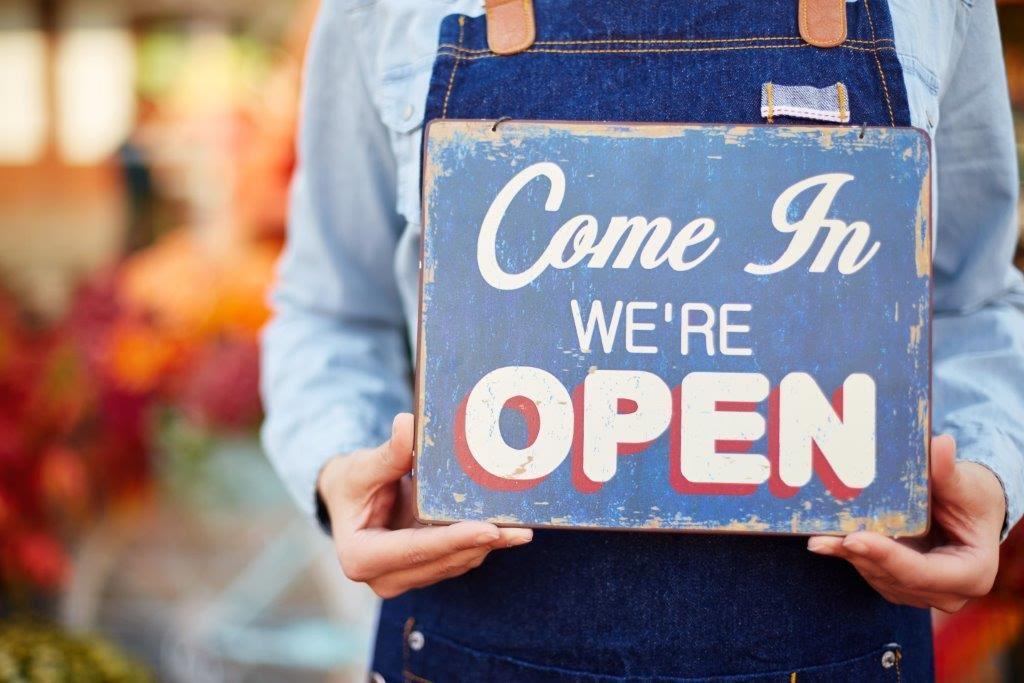 The IRS has added to the Small Business Administration's Paycheck Protection Program. The new guidance was issued on November 18th and offers additional details the entail tax-deductible items will no longer be deductible if they were paid with PPP funds.
Small businesses have been prohibited from deducting expenses in 2020 taxes that are associated with PPP loan forgiveness even if it takes until 2021 or 2022 to reach actual forgiveness, or if the business has yet to fill out a forgiveness application.
Businesses that plan to defer 2020 tax liabilities for the year while waiting for their loans to be forgiven may no longer be allowed due to the new guidance that the IRS has provided around the PPP.
Without the PPP, small business would be forced to lay off their staff in order to save on any expenses they may incur throughout the year. The only reason why staffing levels have been able to maintain at their current rate is due to the PPP.
Many businesses will still financially benefit from PPP loans even though there are limits on tax deductible items.
The Biden administration may review the current guidelines for the PPP loan in order to see if there are any alterations that need to be made to it. However, it is unlikely that they would be able to entirely reverse guidelines created for the loan.
Optima Tax Relief provides assistance to individuals struggling with unmanageable IRS tax burdens. To assess your tax situation and determine if you qualify for tax relief, contact us for a free consultation.