May 21, 2020
Optima Tax Relief provides assistance to individuals struggling with unmanageable IRS tax burdens. To assess your tax situation and determine if you qualify for tax relief, contact us for a free consultation.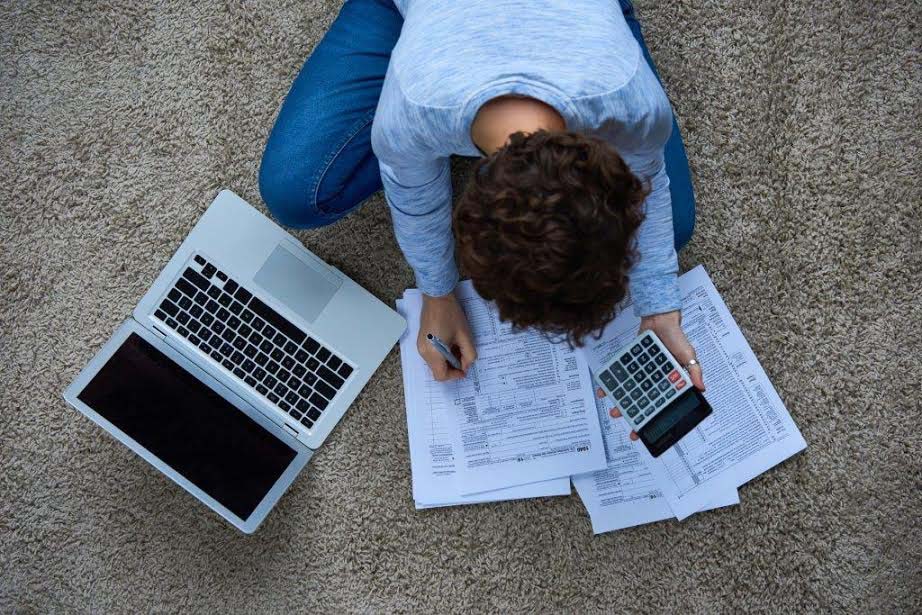 If you've already filed your tax return only to realize that there's an error or you omitted pertinent information, you may need to consider amending your tax return. Here are the dos and don'ts you should follow when it comes to determining whether or not you should amend your return.
You received a CP2000 notice. If you received this notice, the IRS is notifying you that they determined there is underreported income on your tax return. Don't immediately file an amended return when you receive this notice. Instead, review the information that the IRS has provided you and see if there is something in fact missing on your return.
You received an audit notice. In the event you receive this type of notice, the IRS will request you provide further information that they feel you did not prove on your tax return(s). Keep in mind that you are unable to file an amended return when you are being audited by the IRS.
The IRS rejected your e-filed return. Don't immediately jump to the conclusion that you need to amend your return if the IRS rejects it. Instead, review all the information to ensure it is accurate (name, birthdates, social security numbers) and attempt to e-file again. The IRS typically rejects returns if they believe identity theft is occurring or if two people have claimed the same dependent.
You forgot to include additional information on your tax return. If you already filed your return with the IRS and realized that you forgot to include additional income you earned throughout that tax year, you do have the option to amend your tax return to include this additional income. This ensures that the IRS won't send you a notice later on inquiring about the additional income that you received.
You forgot to claim a credit of deduction. The IRS offers many credits and deductions for eligible taxpayers to place on their tax return that could potentially lead to them reducing a tax balance they may have or receiving a bigger refund. If you qualify for either a credit or deduction but failed to include it on your return, you can amend your tax return to include this in order to receive the most out of your tax filing.
Your employer made a mistake on your W-2. If there were errors on your W-2 form that lead to your employer having to send you a corrected W-2 form after you filed your taxes, the IRS will allow you to amend your return to include the new information.
If you need tax help, contact us for a free consultation.