October 1, 2020
Optima Tax Relief provides assistance to individuals struggling with unmanageable IRS tax burdens. To assess your tax situation and determine if you qualify for tax relief, contact us for a free consultation.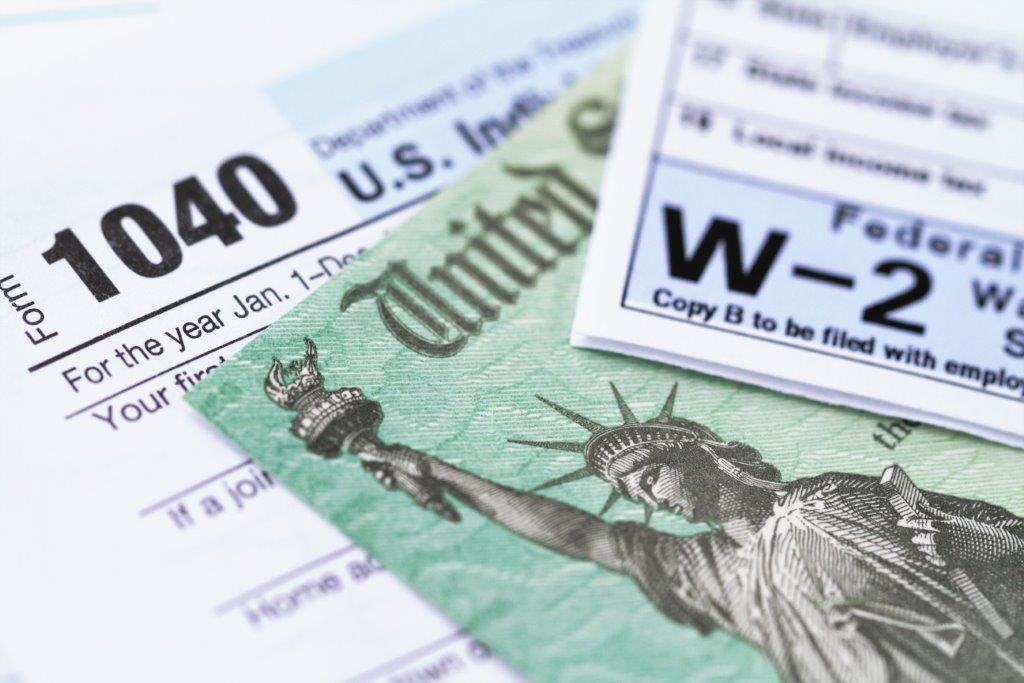 President Trump recently called on congressional Republicans to back a massive economic relief bill that contained "much higher numbers" and larger stimulus payments for Americans suffering financially from the ongoing pandemic. The bill was just recently proposed and is completely different from the plan from what the Senate GOP was backing in the most recent days.
Although President Trump has expressed support for this new bill, he has yet to endorse it. The $1.5 trillion plan was unveiled on Tuesday by a bipartisan Problem Solvers Caucus in the House. If passed, the proposed bill would provide another round of $1,200 stimulus checks to qualifying Americans, a provision that has currently been omitted from the $300 billion plan the Republican senate has been attempting to pass.
Congressional leaders in both parties recently made it clear that they don't support the Problem Solvers proposal. Many Republicans agree that the new bill would cost too much and Democrats don't think the bill provides enough relief for many businesses and Americans.
With President Trump's renewed interest in providing such generous aid to the American people, it could possibly open up additional talks between Democrats and Republicans to come together and find a reasonable solution to assist U.S. citizens.
Signs are pointing to possible movement with coronavirus relief legislation being worked on. A growing number of House Democrats and House Republicans continue to work towards finding a resolution.
We will continue to update you with new information as this story develops.
If you need tax help, contact us for a free consultation.