November 12, 2019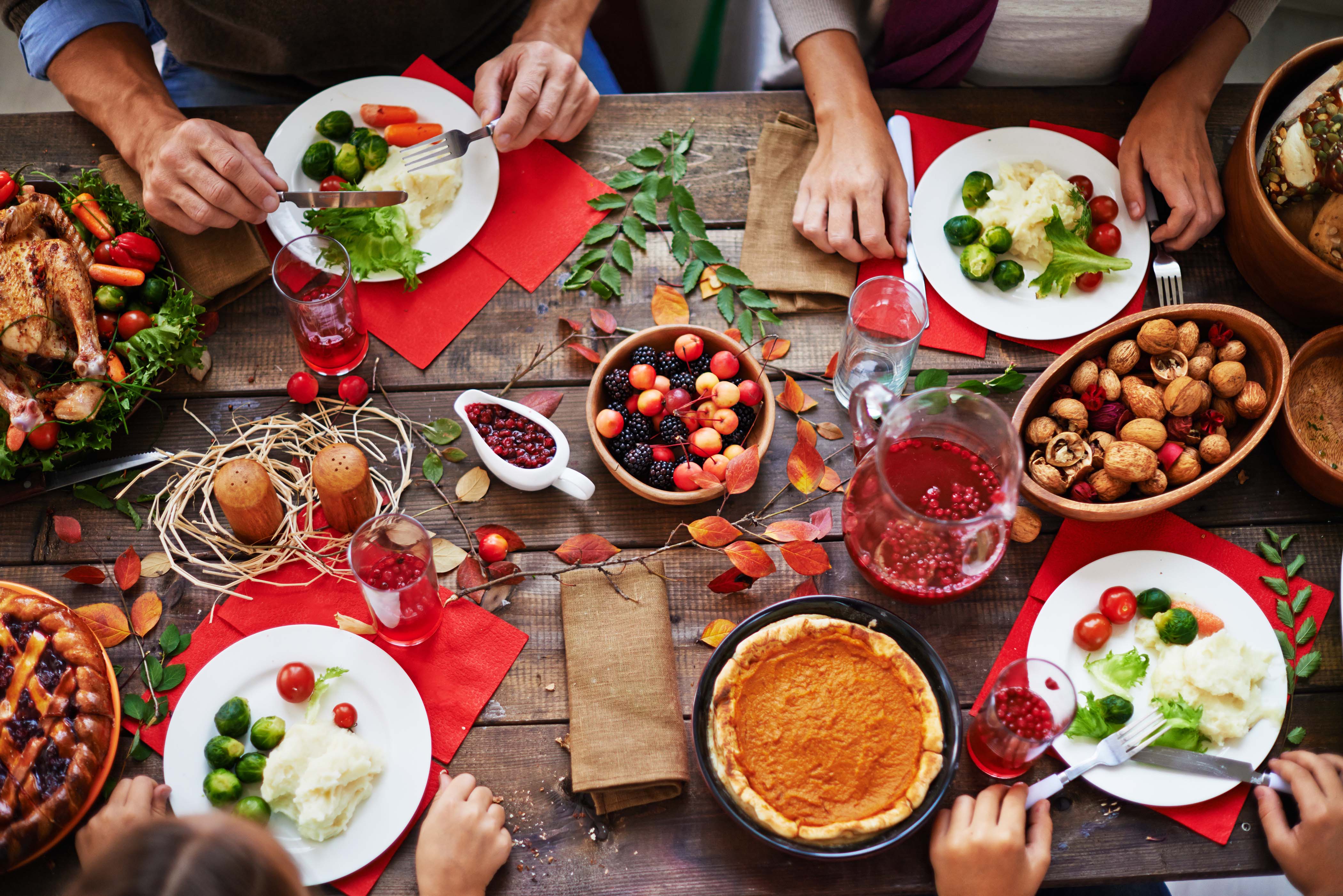 With the holiday season around the corner, things can start to get expensive. It can be overwhelming shelling out a bunch of cash on presents and food every year, especially if you don't have a set spending limit. So, what can you do to cut costs but still make the most of your time with friends and family? Setting a budget for yourself is one of the best ways you can have an amazing holiday that won't hurt your wallet. Below are a few tips and tricks to make sure you get to overeat without overspending this Thanksgiving.
Create a budget
Making an honest budget that sets parameters for how much you can comfortably spend will give you a better idea of how much wiggle room you actually have when buying food and presents for your friends and loved ones. Recycling decor from previous holidays and searching for the best sales going on at your local grocery store can help save you money but will still give you the Thanksgiving that everyone will be raving about for years to come.
Create a shopping list and stick to it
When we think about the holidays, many of us picture ourselves eating an exorbitant amount of food. If you're hosting a holiday dinner, or even just attending one, don't go overboard while shopping for groceries. Create a shopping list of what you want to purchase and then make sure you stick to it. Try looking for sales a store is having, specifically on non-perishable items and bread. Typically, items that are in season will either be on sale or cheaper, so try picking up these types of items so you won't have to pay for food items that may currently be valued at a higher, out-of-season price.
Prioritize what's important
Making your menu from scratch may end up saving you more money than buying something that was pre-made. You can even check to see what's in your kitchen cabinets, as most recipes call for ingredients that you already have. There seems to be a stigma about cooking a meal where people feel that it will take them hours. If you're not a fan of cooking or don't feel very experienced at it, then you can stick to cooking easy side dishes that will complement the main courses. If you're on a really tight budget, you may want to consider cutting out the cost of alcohol since it is on the pricier side. If you would like to have wine with your meal, you can always ask friends and family to bring a bottle or two. You can also alleviate some of the costs by hosting a potluck-style Thanksgiving and asking your friends and family to bring their favorite dish.
Thanksgiving can still be fun even if you have a budget in place. While it can be expensive trying to buy food for the whole family during the holidays, being mindful of how much money you will be spending this November is essential to avoiding a different kind of holiday hangover – a financial one. And don't forget that the most important part of Thanksgiving isn't about all the food you eat, it's about spending time with loved ones.
Optima Tax Relief provides assistance to individuals struggling with unmanageable IRS tax burdens. To assess your tax situation and determine if you qualify for tax relief, contact us for a free consultation.