November 24, 2020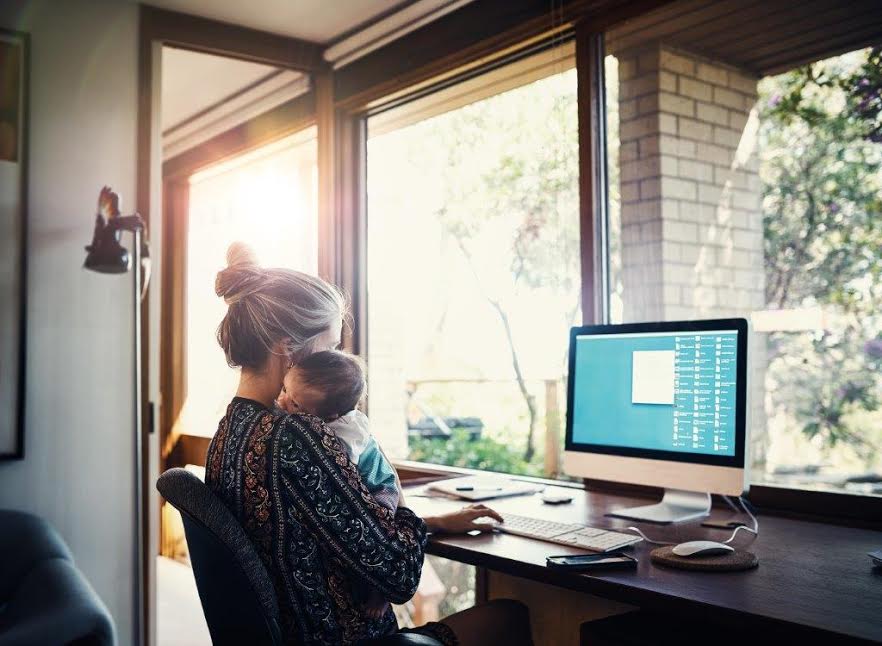 Updated on December 7, 2020
Betsy Devos has extended the pause on student loan payments through January 31.
Devos has also extended the pause of interest accrual and the suspension of collections on defaulted loans.
Despite month-long negotiations, Congress has yet to approve additional pandemic aid to both individuals and Americans.
If you're one of the 37 million student loan borrowers that has been taking advantage of the pause on student loan payments that was part of the CARES Act, you may need to start preparing for your payments to begin again starting January 1st.
The Department of Education suspended student loan debt payments, paused accruing interest, and stopped collections on defaulted federal loans in March in the midst of the pandemic when unemployment was surging. The idea was to provide financial relief to Americans that were suffering due to the coronavirus outbreak.
It's not clear yet as to whether or not another extension will be made during President Trump's presidency since the government has been unable to reach a deal on providing assistance to individuals by distributing stimulus checks and giving out loans to business that are struggling to keep their doors open.
The idea of student loan forgiveness has become increasingly popular and a variety of proposals have been presented in order to help student loan borrowers that struggle to make their monthly payments.
House Democrats passed the HEROS Act back in May. The Act would have provided $10,000 in both federal and private student loans forgiveness that are economically distressed.
President-elect Joe Biden proposed forgiving all undergraduate federal student loan debt for borrowers who attended public colleges and universities, as well as historically black colleges and universities and private minority-serving institutions. Borrowers earning less than $125,000 per year would be eligible for student loan forgiveness.
Senator Elizabeth Warren previously pushed for across-the-board student loan forgiveness of up to $50,000 per borrower for those who earn under $100,000 per year. The benefit would gradually phase out for those earning between $100,000 and $250,000 per year.
Additional proposals have been suggested that would be geared towards certain professions in response to the ongoing COVID-19 pandemic. First responders, medical personnel and teachers were included in the group of people that should be given student loan relief. Although many ideas have been passed around about erasing college debt to assist those who are having difficulty making ends, there has yet to be any student loan reform bills that have passed.
We will continue to update you with new information as this story develops.
Optima Tax Relief provides assistance to individuals struggling with unmanageable IRS tax burdens. To assess your tax situation and determine if you qualify for tax relief, contact us for a free consultation.