January 9, 2020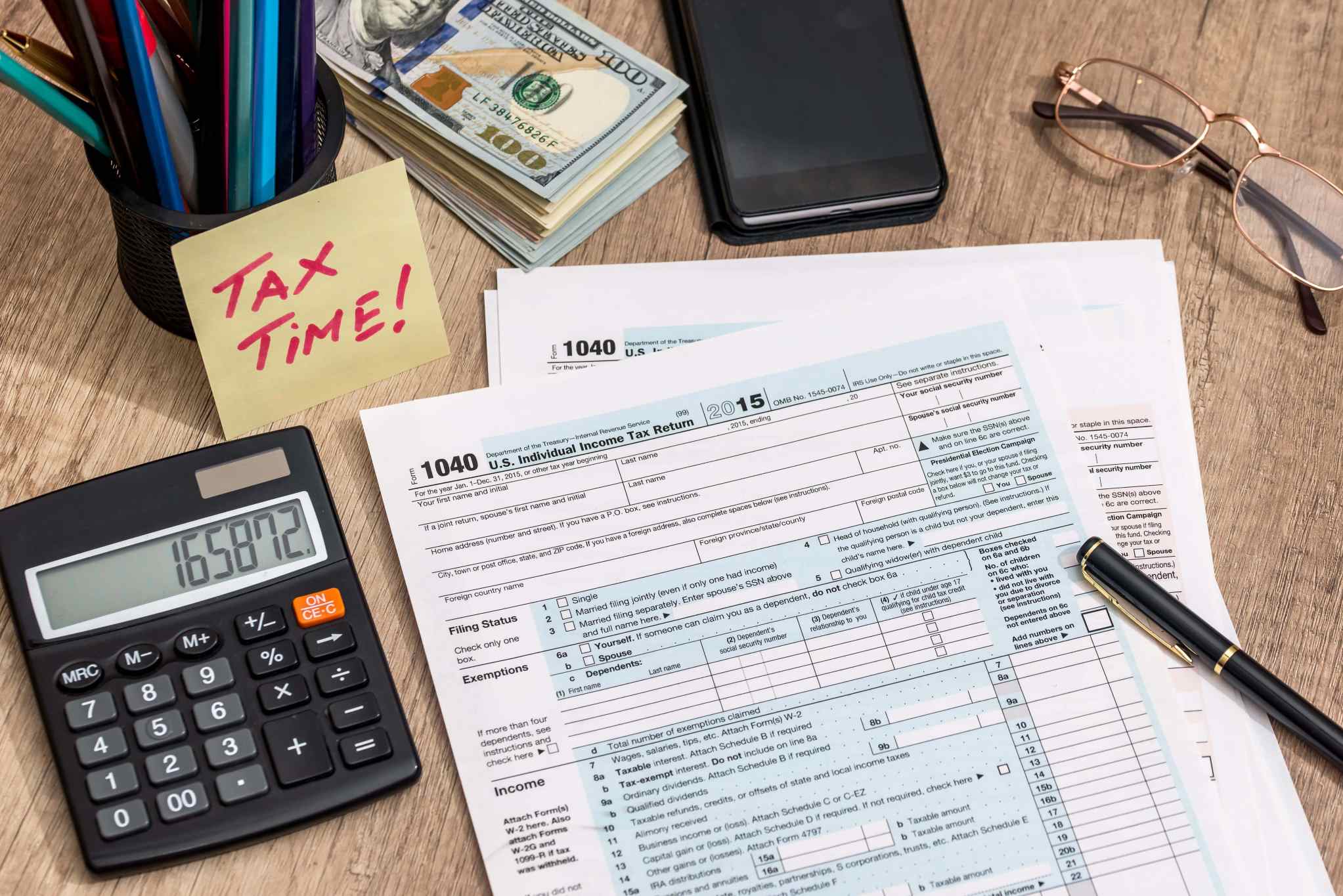 Now that the holidays are over, it's time to start preparing for the next season. This can be a very stressful time for most taxpayers because of the fear they will owe the IRS or they will not receive as big of a refund as they had received for the previous years. There are ways to ensure that you are more than ready for tax season so you don't have to scramble to be prepared for whatever your CPA asks you for. Some of the most important things you can do to get ready to file your tax return are having the appropriate information for your return to be filed, knowing what deductions you qualify for, and understanding which filing status you're going to pick.
Gather your personal information
Most CPAs will ask that you bring your previous tax return and any forms such as W2s, 1099s, rental income, or any other source of income you have received. You should also bring your social security card or tax ID card as well as your driver's license to ensure your tax return is filed properly. Ensuring that you bring all the applicable items is vital for your return to be filed accurately. Some additional items you may need to bring if applicable:
Dependent information
Childcare payment records
Death certificates
Alimony payments
Make note of any deductions
Any deduction applied to your tax return is considered a reduction in your income and in turn, could potentially reduce the total amount of income tax you would have owed after filing your tax return. If you are looking to itemize your deductions, it is important to keep a record of all the expenses you may have. Deductions can range from:
Self-employed
Rental homes
Investments
Real estate
Property taxes
Charitable donations
Medical expenses
Figure out how you want to file
If you just got married, how you typically file your tax return will change. Your filing status is typically based on what will result in lowering what you owe in taxes; your marital status or family situation. If you're married, you have the choice to either file jointly with your spouse or separately. If you file head of household, it is required that you are not married, a qualifying person has lived with you for more than half the year and that you've paid more than half the cost of keeping up a home for the year.
Getting a head start on the most stressful time of the year, tax season can be extremely beneficial for you. Understanding what you want to be placed on your tax return is important and dependent on how much of a refund or how much you will owe at the end of the year. If you are having difficulty understanding what you can and can't place on your tax return, talk to a CPA to see what is allowable to ensure that your tax return is filed properly.
Optima Tax Relief provides assistance to individuals struggling with unmanageable IRS tax burdens. To assess your tax situation and determine if you qualify for tax relief, contact us for a free consultation.