November 19, 2020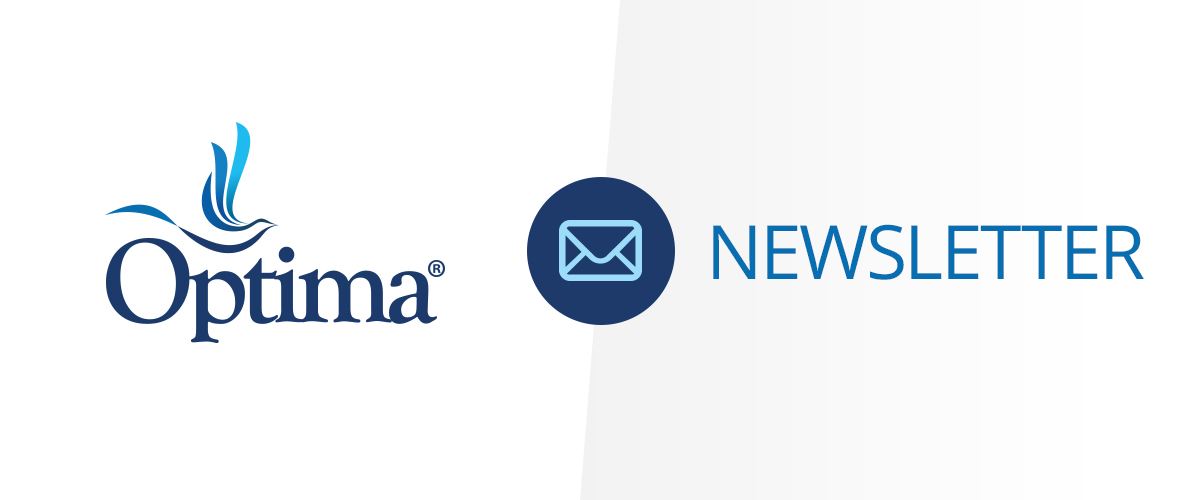 The ongoing pandemic has caused many Americans to suffer financially due to a loss of jobs and businesses shutting down. Proposals for another coronavirus relief package are currently ongoing and should include another stimulus check distributed out to taxpayers as well as providing assistance to businesses that are finding it difficult to stay open.
Can Working Remotely Lead to Additional Taxes?
Many taxpayers have switched from working in the office to working at home because of COVID. Most people don't realize that there could be tax implications when working from home and could end up with a tax-time surprise if they're not up to date on current tax laws.
Economic Impact Payment Extended for Non-Filers to November 21st
Taxpayers who don't typically file their taxes and have yet to receive a stimulus check should register online on the IRS website in order to receive their economic impact payment. The IRS is allowing Americans to register online until November 21, 2020.
Taxpayers in Financial Hardship could Qualify for Stimulus Check
Many Americans are facing homelessness or financial hardship during the ongoing pandemic could qualify for a $1,200 Economic Impact payment. If your income threshold is below $12,200 or $24,000 if you're married, you will need to register with the IRS by November 21st in order to receive your money.