July 8, 2021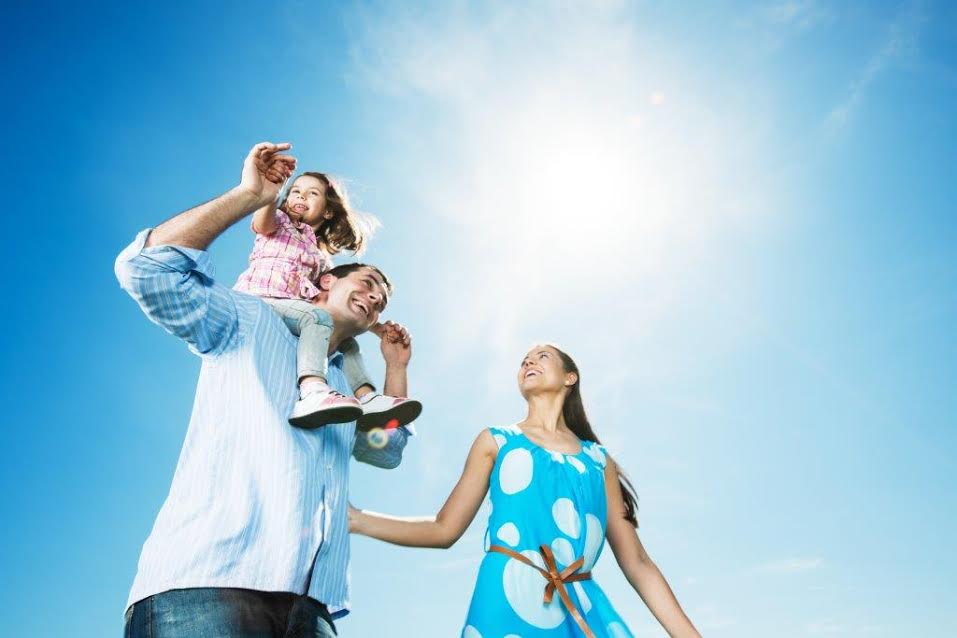 Members of the military could qualify for special tax benefits. For example, they do not have to pay certain types of taxes and special rules may even lower the taxes they owe or allow them additional time to file and pay their federal taxes.
Here are the special tax benefits military members have:
Combat pay exclusion: Individuals serving in a combat zone may have a part or all of their pay tax-free. This will also apply to people that work in an area outside a combat zone when the Department of Defense certifies that area is in direct support of military operations in a combat zone. Military members need to be aware that there are limits to this exclusion for commissioned officers.
Additional nontaxable benefits: Members are provided an allowance for housing. Food and uniform allowances are several government paid items that are excluded from gross income, meaning they will not be taxed.
Moving expenses: Certain non-reimbursed moving expenses may be tax deductible. In order to deduct these types of expenses, a taxpayer must be a member of the Armed Forces on active duty and the move in question must be due to a military order or result of a permanent change of station.
Deadline extensions: Members of the military that work overseas have the option to postpone most tax deadlines. Those who qualify have the ability to get an automatic extension of time to file and pay back their taxes.
Earned income tax credit: Certain special rules allow military member that receive nontaxable combat pay to choose to include it in their taxable income. Individuals who qualify for the credit could owe less taxes and potentially even get a refund.
Joint return signatures: If a military member is unable to sign their return, their spouse may be able to sign for the other or get a power of attorney.
Reserve and National Guard travel: Members of a reserve component of the Armed Forces may have the option to deduct their unreimbursed travel expenses on their return. In order to qualify, members must travel more than 100 miles away from home in connection with their performance of services as a member of the reserves.
Optima Tax Relief provides assistance to individuals struggling with unmanageable IRS tax burdens. To assess your tax situation and determine if you qualify for tax relief, contact us for a free consultation.