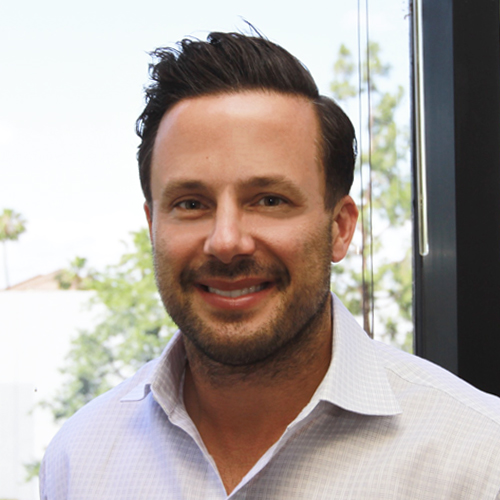 Optima Tax Relief Managing Partner Jesse Stockwell shares the
three keys

to his success.

1. Don't waste your time
Time is a valuable commodity; make sure you spend it wisely on productive pursuits you are passionate about.

2. Don't ever pass up a good thing.
Trust your instincts; if it feels right, it most likely is.

3. Surround yourself with winners.
Surround yourself with high quality individuals that add value and learning to your life.