March 23, 2021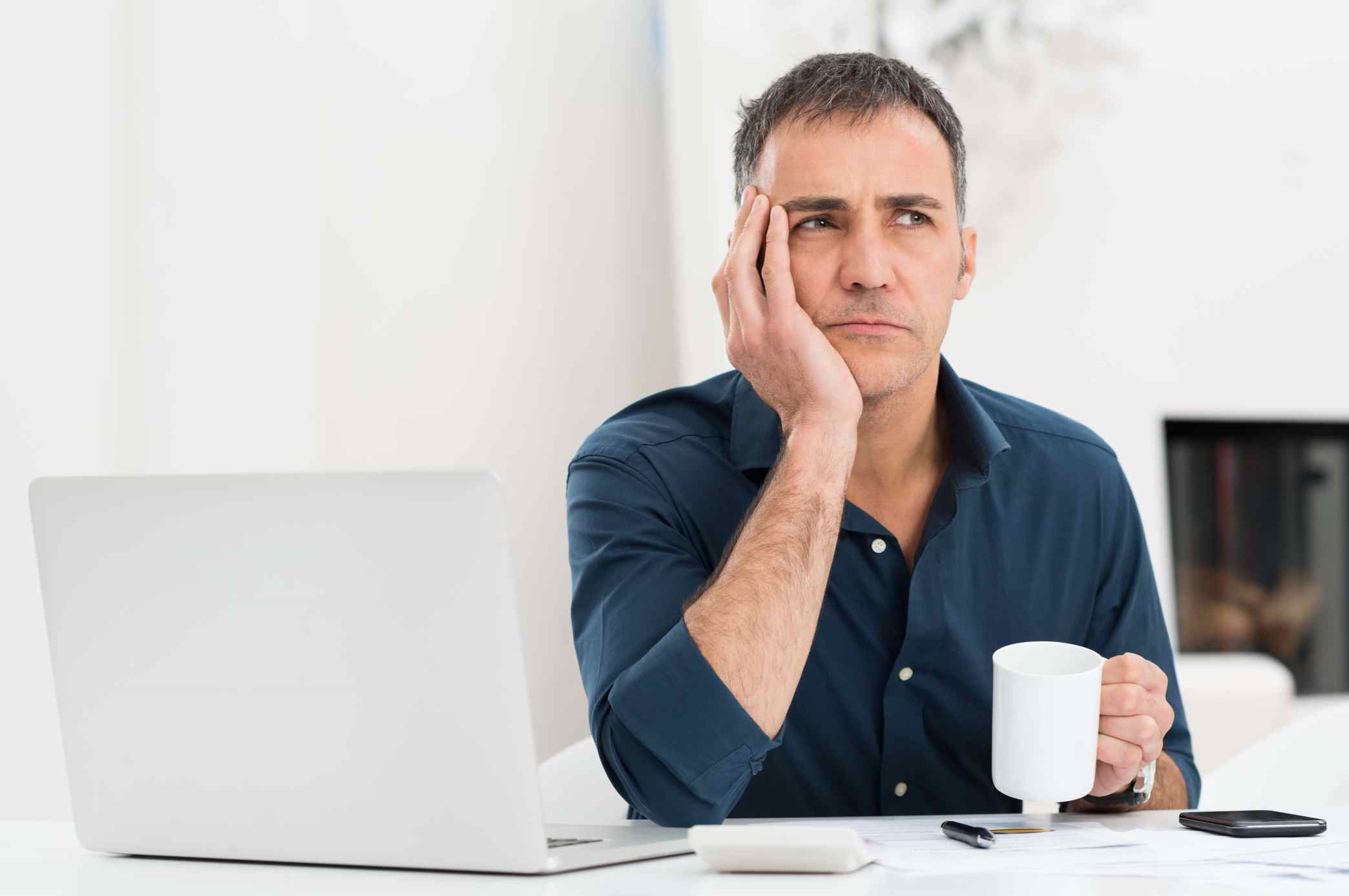 The tax code states that individuals must pay taxes on any income that they have earned throughout the tax year. So, does that mean you have to pay taxes on any of the stimulus checks that you have received?
There are loopholes in the current tax law that prevent qualifying individuals from having to pay taxes on their stimulus checks. These payments are not considered income and are instead considered an advance payment on a tax credit. For those who receive tax credits, it is important to know that they are not considered a taxable credit.
Taxpayers filing their 2020 federal income tax return (Form 1040), will see an additional line on the second page for the "Recovery rebate credit." Individuals should review this line on their return carefully, especially if they:
did not receive the full amount from the first and second stimulus check
did not file a 2018 or 2019 tax return
are married and one spouse did not have a Social Security number
saw a decrease in income in 2020
had a baby in 2020
are a recent college graduate
had a significant change in circumstances in 2020.
For those who qualify for the stimulus check and have not received the full amount from either of the stimulus payments, this new credit will help you save a lot of money.
The first and second stimulus checks are calculated the same way and are based off the information that was provided on your 2018 or 2019 tax return. The tax credit will also be based on the number that an individual puts down on their 2020 tax return. Taxpayers should be aware that failing to file their 2018 or 2019 tax return could result in a difference between the amount of their stimulus checks and credit amount.
Optima Tax Relief provides assistance to individuals struggling with unmanageable IRS tax burdens. To assess your tax situation and determine if you qualify for tax relief, contact us for a free consultation.