April 30, 2020
Optima Tax Relief provides assistance to individuals struggling with unmanageable IRS tax burdens. To assess your tax situation and determine if you qualify for tax relief, contact us for a free consultation.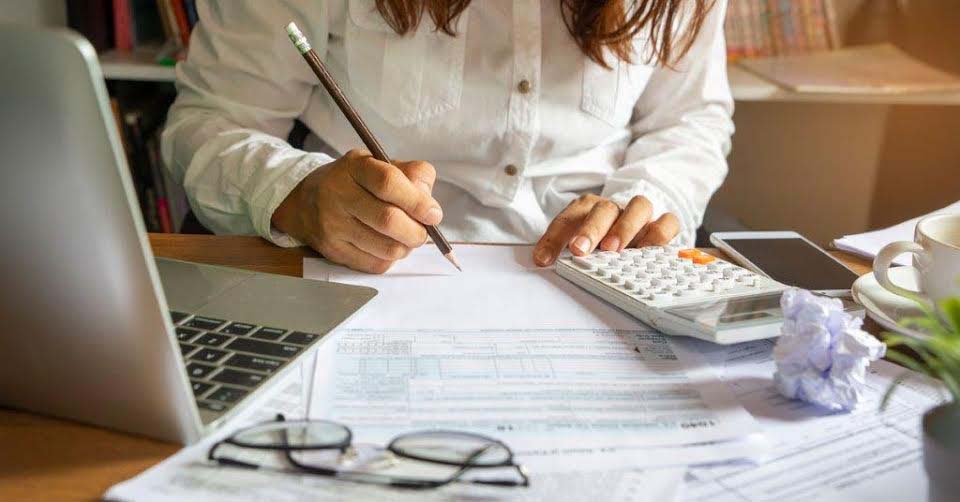 Taxpayers have the option to work with the IRS directly or hire a tax professional to help resolve their tax situation.
Working directly with the IRS to settle tax debt could prove to be extremely time intensive.
A tax professional will work with the IRS on your behalf to get you compliant and to negotiate the best possible outcome for you.
If you just found out you owe a tax liability or you've known for some time that you've had an outstanding balance with the IRS and you have no idea how you're going to pay them back, don't freak out. There
are options the IRS provides for taxpayers to get compliant as well as tax professionals who can walk you through every step of how to get you on the right track with your tax debt.
Should you choose to work directly with the IRS, they will require that you have filed all your taxes, including the current tax year. If you have some tax years that have yet to be filed, you may have to either file your own taxes or go to a tax preparer to file for you. Once this is complete, the IRS will request proof of your most recent income to review what payment agreement you qualify for. The IRS will then present you with options you have for a monthly payment plan. Although the IRS will review some of your expenses and consider them as a factor when deciding how high your payment plan should be, the process to see if you can get it reduced can be extensive and time-consuming.
If you decide to go with a tax firm, they will negotiate on your behalf so you don't have to deal with the IRS. If you have unfiled tax years that need to be filed, a tax firm will typically assist you with all your unfiled years and make sure that you're up to date with all your taxes. Once your returns are filed and your financials have been reviewed, a tax professional will usually go over payment plan options you may qualify for and explain to you why you qualify for those options. After your options have been discussed with you, a tax professional will begin negotiations with an IRS agent and will attempt to get you the best possible outcome.
If you have a tax balance that you're looking to settle with the IRS, weigh your options. Research whether it is more feasible to negotiate with the IRS directly or to have a tax professional assist you throughout the process. Whichever you decide to go with, it will still be beneficial to you since both will get you out of collections and compliant with
the IRS.
If you need tax help, contact us for a free consultation.