September 8, 2020
Optima Tax Relief provides assistance to individuals struggling with unmanageable IRS tax burdens. To assess your tax situation and determine if you qualify for tax relief, contact us for a free consultation.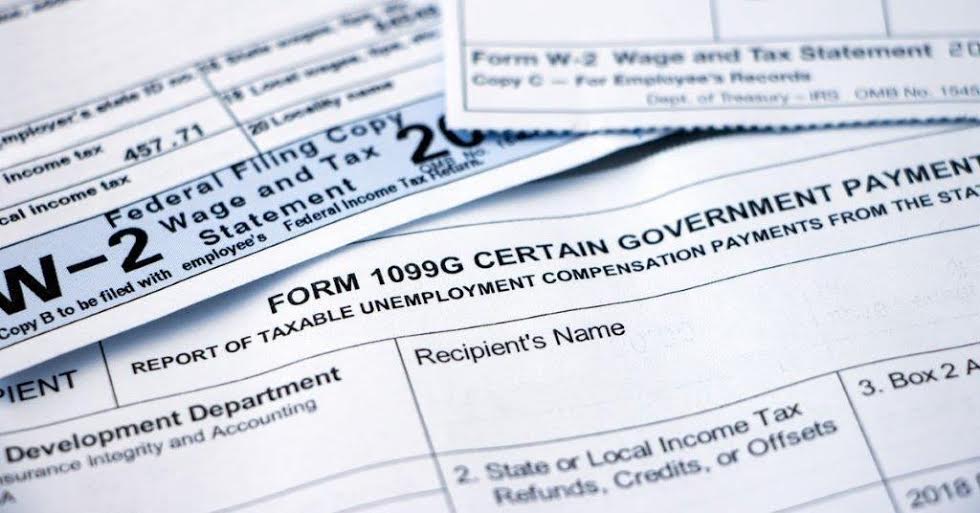 The IRS has received guidance on President Trump's payroll tax deferral that puts employers on the hook to collect any taxes that are due after the holiday ends.
The executive order was signed by the president on August 8, 2020. President Trump called for a deferral of the employee's portion of the payroll tax that was set from September 1st until the end of the 2020 year.
As of right now, both employees and employers share the responsibility for a 12.4% levy that funds Social Security and a 2.9% tax support to Medicare.
The executive order put into place by President Trump applies specifically to Social Security tax and would directly affect workers who receive a bi-weekly pay that is less than $4,000 on a pretax basis.
The IRS released a three page notice that postpones the due date for these taxes until April 30, 2021. Once the deadline passes, penalties, interest and "additions to tax" will begin to accrue.
Since there is no guarantee that the employee's share of deferred taxes will be forgiven, employers may not want that responsibility.
Employers are typically responsible for withholding and depositing payroll tax. If an employer chooses to not withhold employees shared taxes, the IRS can't collect and the worker is held responsible for the tax.
Before the release of President Trump's order, industry groups were concerned that employees could possibly be left owing deferred taxes next year if they receive extra cash in their paycheck.
With the new guidance put into place by the IRS, many questions are still left as to how the IRS will get its share of deferred payroll taxes and the steps employees will have to take in order to make arrangements with workers to collect the money.
If you need tax help, contact us for a free consultation.