August 20, 2020
Optima Tax Relief provides assistance to individuals struggling with unmanageable IRS tax burdens. To assess your tax situation and determine if you qualify for tax relief, contact us for a free consultation.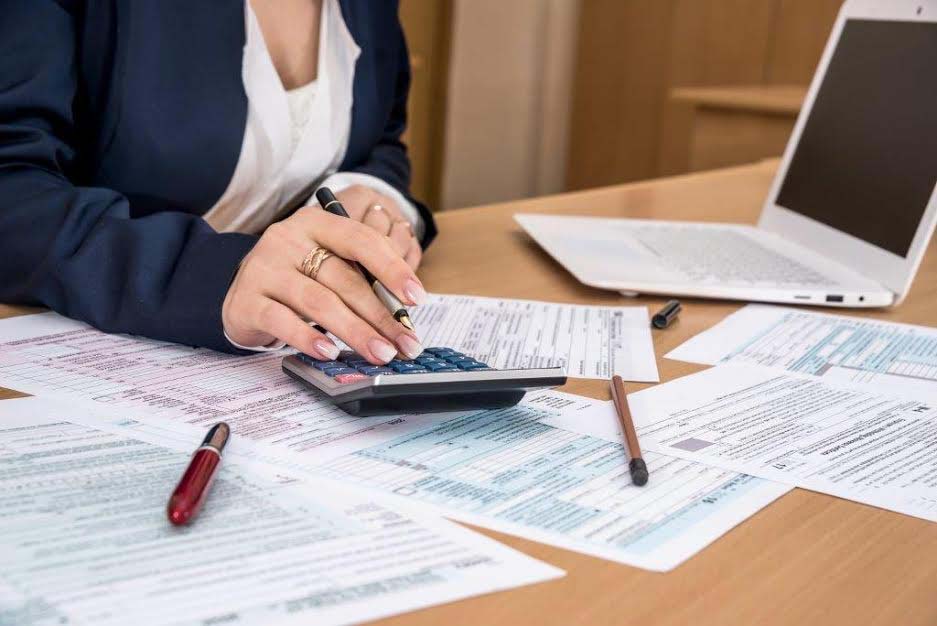 It is expected that the IRS will visit more taxpayers who have yet to file their past tax years in an effort to increase tax compliance and enforce the law. The IRS is also looking into tax data, researching new compliance methods, and including increasing in-person visits to taxpayers who are in collections or out of compliance.
The IRS's main goal is to bring delinquent taxpayers into compliance by filing all unfiled past tax years as well as assisting with any pending payment obligations taxpayers may still have with the IRS. The IRS wants to further promote compliance by also using the following systems:
Increase Identification and cases for individuals and business non-filers. The IRS will look into assigning new cases to IRS employees to ensure those assist those who have yet to file their past tax years.
Automated Substitute for Return program (ASFR). Individual taxpayers who have multiple unfiled years as well as a tax liability possibly tied to these years will receive notices alerting them to tax years that need to be filed as well as any potential tax liability they may owe.
Automated 6020(b) process. Promotes employment tax filing by identifying business taxpayers with employment requirements who have yet to have filed for a specific tax period. The IRS will be making greater efforts to ensure that businesses comply with both tax filing and payment requirements.
Delinquent Return Refund Hold Program (DRRH). A taxpayer's refund will be held if the IRS finds that the individual has at least one unfiled tax return within the last five years.
Many non-filers are owed tax refunds but are unable to receive them because of past tax years that still need to be filed. The IRS strongly recommends filing any unfiled years to ensure they receive any future tax refunds.
For taxpayers who haven't filed in previous years, the IRS has current and prior year tax forms and instructions available on the IRS.gov Forms and Publications page or by calling toll-free 800-TAX-FORM (800-829-3676).
If you need tax help, contact us for a free consultation.