April 22, 2021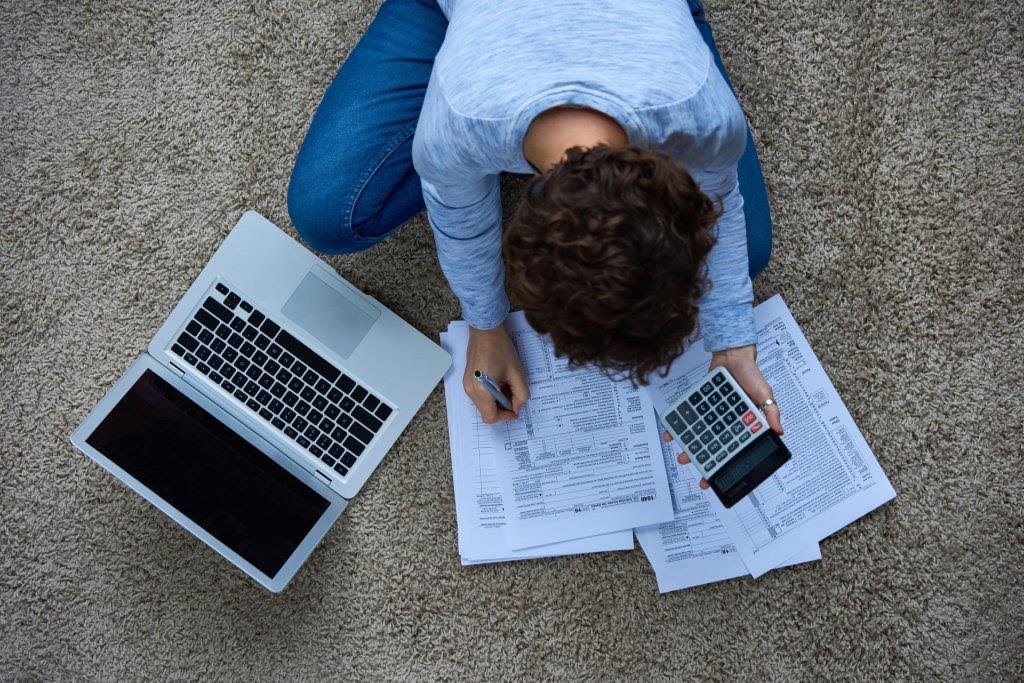 The IRS has provided guidance to employees who chose to defer payroll taxes. The IRS reminds these employees they can withhold and pay their deferred taxes throughout 2021 instead of just within the first four months of the year.
Notice 2020-65 allowed employers to have the option to defer employee's Social Security taxes from September 1, 2020, to December 31, 2020. Qualifying employees are typically paid less than $4,000 every two weeks, or equal to the amount for the other pay periods. It is important to also know that every pay period is considered separately. The employee portion of Social Security taxes such as Old Ate, Survivors, and Disability Insurance, or OASDI, is calculated at 6.2% of employees' wages.
The deadline period in which employers must withhold and pay applicable taxes has been postponed from April 30, 2021, to December 31, 2021. Because of this, any associated interest, penalties, and additions to tax for late payment of any unpaid applicable taxes will begin to accrue on January 1, 2022, rather than on May 1, 2021.
Notice 2021-11 amends Notice 2020-65 by extending the period of time employers have to defer employee's Social Security taxes. Payments that were made by January 3, 2022 will be considered timely because December 21, 2021, is a legal holiday. Penalties, interest, and additions to tax start on January 1, 2022 for any unpaid balances.
Optima Tax Relief provides assistance to individuals struggling with unmanageable IRS tax burdens. To assess your tax situation and determine if you qualify for tax relief, contact us for a free consultation.