March 18, 2021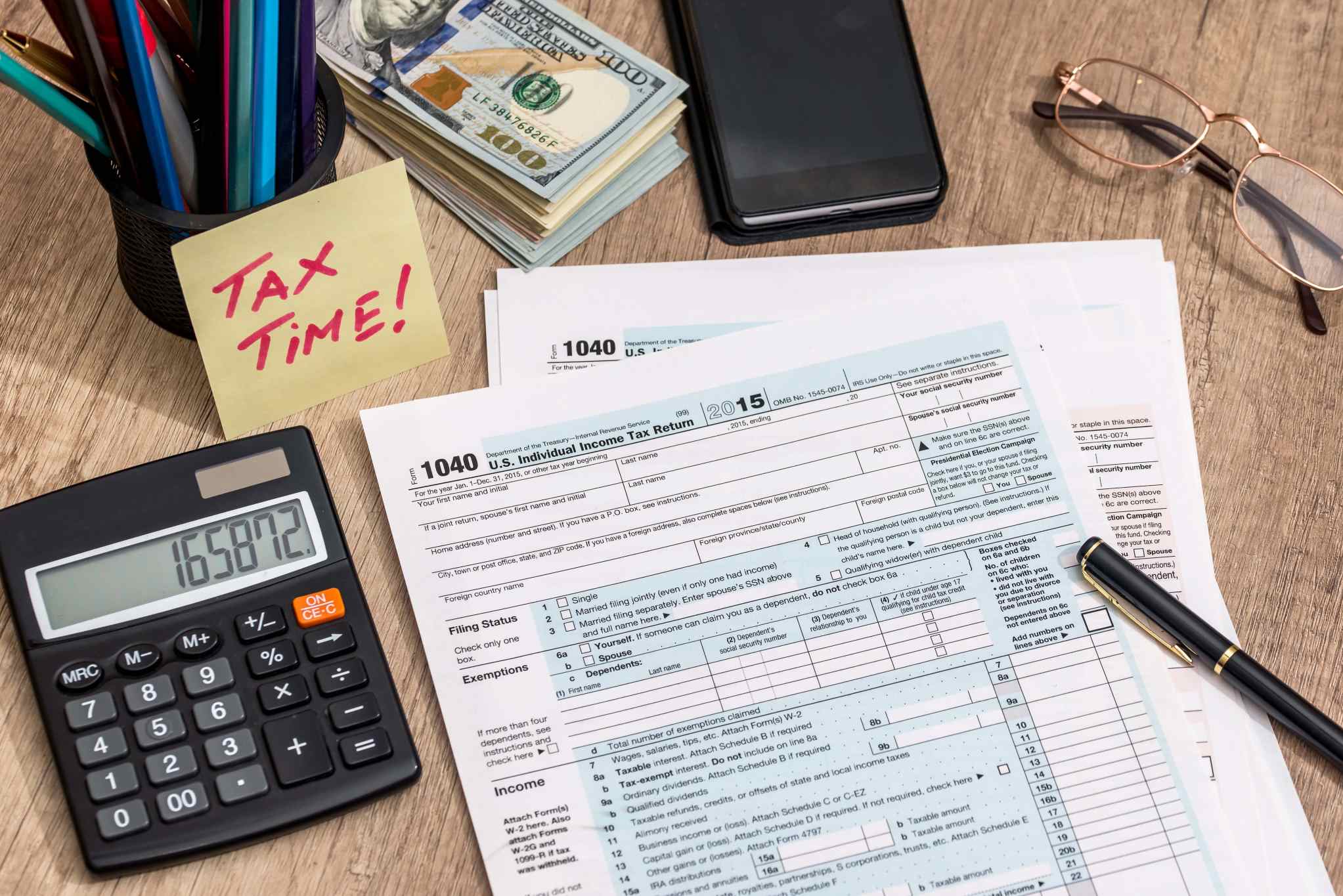 The IRS is now planning to delay the April 15th tax filing deadline by a month to allow taxpayers additional time to file their taxes and to resolve any outstanding collection issues.
The details of the final deadline are still being worked out, but the move comes after there were increased calls to extend the tax deadline following the approval of the $1.9 trillion American Rescue Plan. The new tax extension will allow the IRS time to send out the third round of stimulus check and process both individual and business tax returns.
At the start of the year, the IRS announced that they would push back the start of the tax season to February 12th. This allowed the agency additional time to distribute the second round of stimulus checks that was passed last December through the Covid relief bill.
In February, the IRS had already extended the tax filing deadline to June 15th for individuals and businesses in Texas when President Biden declared a disaster after major snowstorms hit the area. At this time, it does not appear that any additional time beyond that deadline has been added for those residents and business owners to file.
Due to disruptions from the pandemic and the changes in tax laws, many taxpayers will have to wait for updated forms or resubmit their return if certain corrections need to be made. With the new tax deadline, taxpayers will now have breathing room to collect their important tax documents and consult with a tax professional so that they can accurately file their tax return.
Taxpayers should be aware that the federal tax filing postponement only applies to federal income tax returns and tax payments. State tax payments and deposits, as well as any other type of federal tax besides income tax, are not affected by this postponement. Individuals are still required to file their income tax returns but should be aware that their state filing deadline could vary. Taxpayers can check with their state tax agencies for additional details regarding their state's tax filing deadline.
We will continue to update you with new information as this story develops.
Optima Tax Relief provides assistance to individuals struggling with unmanageable IRS tax burdens. To assess your tax situation and determine if you qualify for tax relief, contact us for a free consultation.