November 23, 2020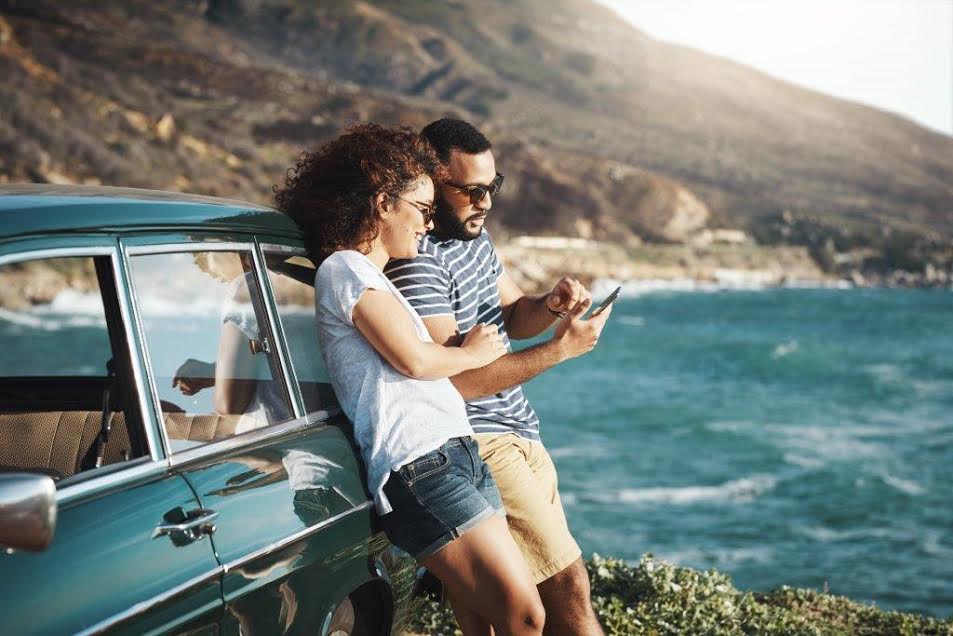 The IRS just announced new changes to assist taxpayers who are financially struggling due to the ongoing pandemic in order to make it easier to settle any owed tax debts.
Taxpayer payment plans and alternative options have been expanded with the intention to provide relief for those who were impacted by COVID-19. The newly revised COVID collection procedures will take the stress off taxpayers so they can focus on getting compliant, specifically to those who have a history of filing their past tax returns and paying their taxes on time.
Additional changes made to the Taxpayer Relief Initiative:
If you qualify for a short-term payment plan, the IRS could allow you to have up to 180 days instead of 120 days to resolve your ongoing tax burden.
For those who are temporarily unable to make their payment terms for their accepted Offer in Compromise, the IRS is offering flexibility until they're able to meet the terms of their agreement.
Individuals and business taxpayers who are in an agreement with the IRS will automatically have new tax balances added to their payment agreement. This new update will occur instead of the IRS automatically defaulting an agreement for any new tax liability that is accrued for current or future tax years.
Qualifying taxpayers who owe less than $250,000 have the ability to set up an installment agreement without having to provide any financial substantiation to the IRS.
Taxpayers who only owe for the tax year 2019 or owe less than $250,000 could qualify to set up an Installment Agreement only if they have yet to have a federal tax lien filed by the IRS.
Taxpayers with existing Direct Debit Installment Agreements may not be able to use the Online Payment Agreement system to try to get a lower payment plan or change the payment due dates.
Optima Tax Relief provides assistance to individuals struggling with unmanageable IRS tax burdens. To assess your tax situation and determine if you qualify for tax relief, contact us for a free consultation.