June 10, 2021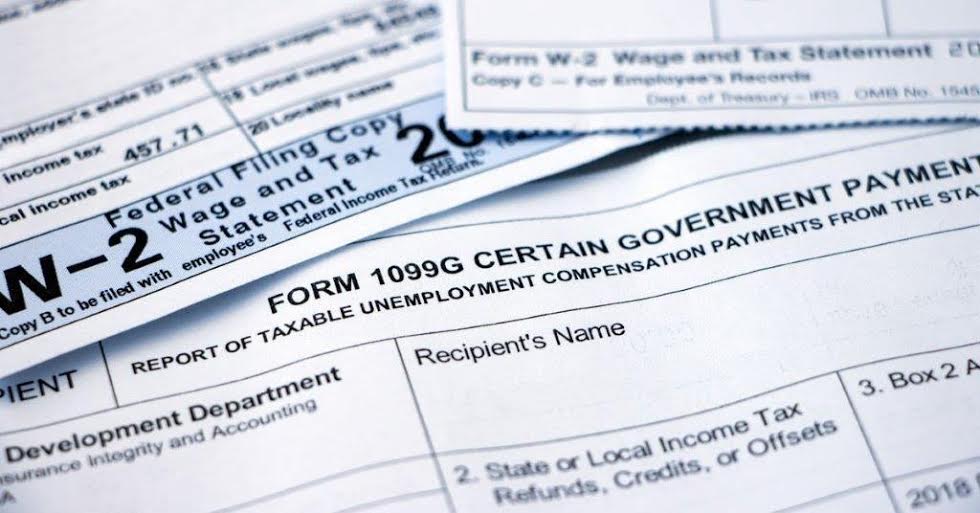 The IRS released updated guidance for their Frequently Asked Questions section on their website which states, "If your only transactions involving virtual currency during 2020 were purchases of virtual currency with real currency, you are not required to answer yes to the Form 1040 question."
Taxpayers who are unsure on how they should report their cryptocurrency on their taxes should seek assistance from tax professionals in order to ensure that they are filing their tax return correctly. Here is everything taxpayers need to know before completing their taxes.
Payment for Services – Taxpayers who receive cryptocurrency as a form of payment for providing services is considered a type of self-employment. Income from self-employment is usually reported on an individual's 1040 using a Schedule C which often results in self-employment tax in addition to income tax.
Gifts –Gifted cryptocurrency is not considered taxable for the recipient. The giver of a gift may need to complete a gift tax return and possibly pay a gift tax. The IRS will also monitor for gifts that are disguised as taxable compensation or payment for other property or assets.
Airdrops – Airdrops are viewed by the IRS as found money and is considered reportable and taxable as income. Drops of cryptocurrency that appear in your account or wallet are also taxable events and will need to be reported on your tax return.
Cryptocurrency trades are reported the same way stocks are—by using Form 8949 and Schedule D with a Form 1040. Short-term gains are taxed as ordinary income. Long-term gains get the more favorable capital gains tax rates. The IRS does not expect taxpayers to report every single stock purchase they make at the time if they do not sell or otherwise dispose of it.
Optima Tax Relief provides assistance to individuals struggling with unmanageable IRS tax burdens. To assess your tax situation and determine if you qualify for tax relief, contact us for a free consultation.