January 12, 2021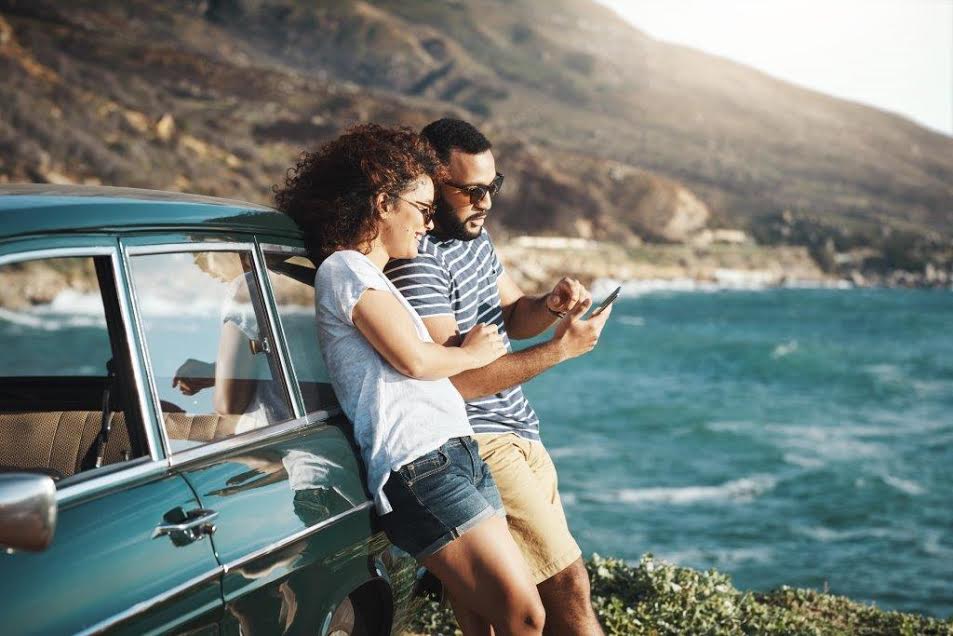 Senate Minority Leader Chuck Schumer has requested that President-elect Joe Biden forgive up to $50,000 for student loan borrowers.
Debt cancellation is something that has been highly considered but often carries with it a tax bill for the borrower. Schumer believes that Biden can help avoid that entirely.
Many households that are currently suffering financially due to the ongoing pandemic would need the problem of student loan debt addressed, including the issue of monthly payments and balances that have continued to accrue interest.
There are several situations that could allow for tax-free debt forgiveness under the current law:
The first to consider is the Public Service Loan Forgiveness program. A borrower's remaining federal loan balance will be wiped after 120 qualifying payments. Students must be working from a government organization or a 501(c)(3) not-for-profit.
Those who have student loans should be aware that nearly 180,000 unique borrowers have applied to have their debt wiped clean while only 3,469 have been forgiven from the U.S. Department of Education.
A taxpayer will be granted relief from their student debt due to death or total and permanent disability of the student is also considered tax-free.
Back in January, The IRS and Treasury Department gave tax relief to defrauded students who have had their balances wiped when their colleges closed. As of now, it still remains to be seen how Congress or how the new Biden administration will assist student loan borrowers with taxes that comes directly from debt forgiveness.
We will continue to update you with new information as this story develops.
Optima Tax Relief provides assistance to individuals struggling with unmanageable IRS tax burdens. To assess your tax situation and determine if you qualify for tax relief, contact us for a free consultation.