May 19, 2020
Optima Tax Relief provides assistance to individuals struggling with unmanageable IRS tax burdens. To assess your tax situation and determine if you qualify for tax relief, contact us for a free consultation.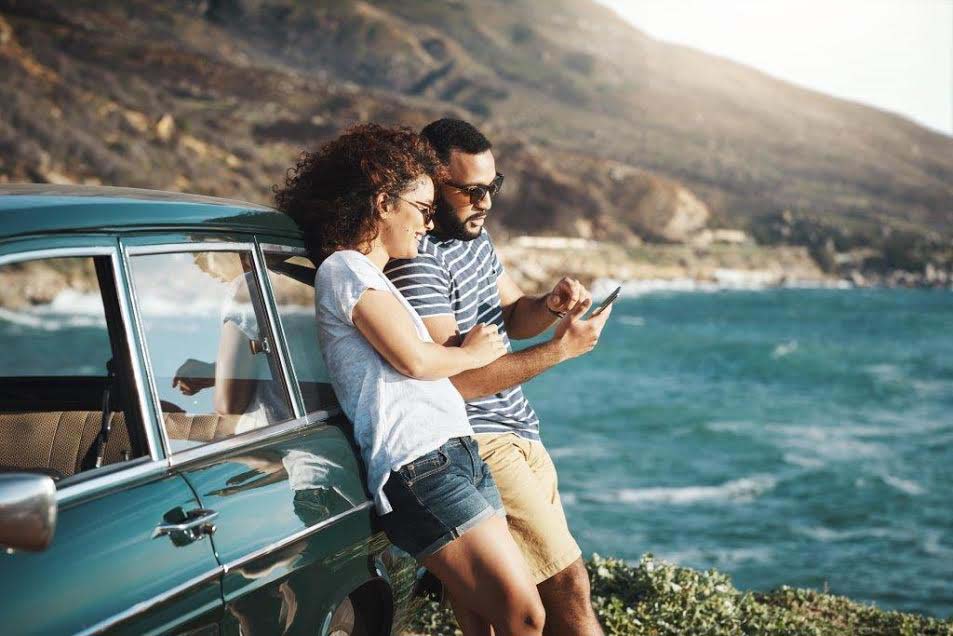 The IRS offers payment options for those seeking to pay down their tax liability or make estimated tax payments.
Taxpayers paying off their tax balance can choose to have a monthly payment directly debited from their account or make payments manually.
For those making estimated tax payments, the IRS offers the option to mail in your payments or pay online.
If you're looking to avoid paying your back taxes at the end of the tax year or you want to start paying down your tax liability but have no idea where to make payments, it may be beneficial to look into what options the IRS can provide to you in order to stay compliant and out of collections.
If you owe a tax balance to the IRS and don't have the ability to pay it back in full right away, the IRS does provide payment plan options for you to pay on a month to month basis.
The IRS also offers the following options to help you make your monthly payments:
Direct Debit– For those who don't want to deal with making manual payments to the IRS every month, you can request that your monthly payment is taken out from your bank account. Once you have established an agreement with the IRS, they will request that you fill out a direct debit form, also known as a 433-D form. The form requires that you input your accounting and routing information, the name of your bank, the tax balance amount, what tax years you owed for, and a signature to confirm you are requesting the tax payment be debited out of your account.
Manual Payments – If you're eligible, you can request to manually make your installment agreement payments. The IRS does require that you either mail in a check, money order or cashier's check and to make it payable to the U.S. Treasury. In addition, the IRS also requires the following when you send in your payment:
Your name and address
Social security number
Employee Identification number (if applicable)
Daytime phone number
Tax year
IRS notice or form related to the payment (if applicable)
Depending on the state you live in, the IRS will require that you mail your payment off to a specific processing center. You can click here to see where to send your payment.
Estimated Tax Payments
If you know that you're going to owe a tax balance at the end of the tax year or are a 1099 earner looking to avoid owing money after filing your taxes, the IRS recommends that you make estimated tax payments either monthly or quarterly.
The IRS provides several options for those looking to make their payments:
Pay online– Taxpayers can make their estimated tax payments online if they want to avoid the hassle of having to send in their payment. You can choose to: 1) pay in full with a debit card or a credit or 2) make monthly installment agreement payments (subject to additional fees for each payment).
Manual payments– For those that choose to submit their payments by mail, the IRS requires the same information as mentioned above for the manual installment agreement payments. Taxpayers should also keep track of every payment they have made to the IRS throughout the tax year to ensure there are no discrepancies when they file their taxes.
If you need tax help, contact us for a free consultation.
---