December 1, 2020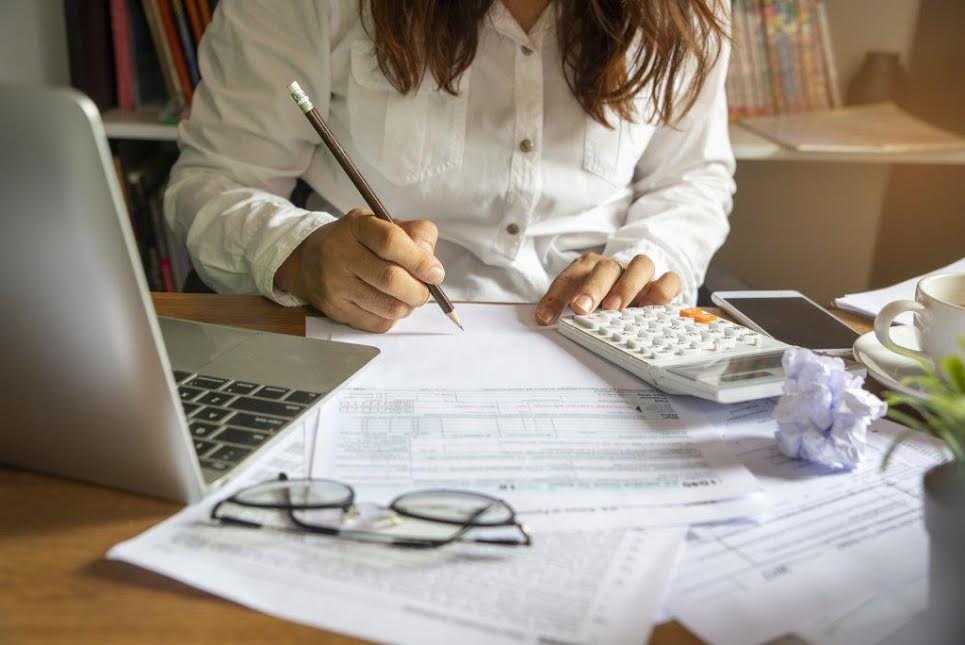 Deductions for Medical Expenses
It's common knowledge for many taxpayers that medical expenses can be deducted on their tax return but very few actually benefit from the deduction. In order to claim a medical expense deduction, a taxpayer must qualify for the following:
You must itemize deductions in order to write off medical expenses. Only one-third of taxpayers have itemized in the past.
Medical costs are deductible only after they exceed 7.5% of your Adjusted Gross Income (AGI) in 2020.
For many taxpayers, it can seem stressful when attempting to claim these types of medical deductions. There are certain situations when it actually works out:
If your medical expenses are high due to a serious illness or injury or you need dental work done for you or your family.
Your AGI is low due to low taxable retirement income or being out of work for part of the year.
HSA, MSA and FSA Distributions
These types of distributions allow you to make tax-free withdrawals for medical purchases. The following plans include:
Health Savings Accounts
Archer Medical Savings Accounts
Flexible Spending Accounts
In order to qualify for HSAs and MSAs, it's required that you have a high deductible health plan and are established in making medical payments.
You can establish these types of plans and nearly anyone can contribute to them on behalf of the account beneficiary.
Money can grow tax-free in these accounts.
Withdrawals for medical expenses are not subject to tax.
FSAs are established by employers and don't need to be paired with a high deductible health plan.
Optima Tax Relief provides assistance to individuals struggling with unmanageable IRS tax burdens. To assess your tax situation and determine if you qualify for tax relief, contact us for a free consultation.