March 24, 2020
Optima Tax Relief provides assistance to individuals struggling with unmanageable IRS tax burdens. To assess your tax situation and determine if you qualify for tax relief, contact us for a free consultation.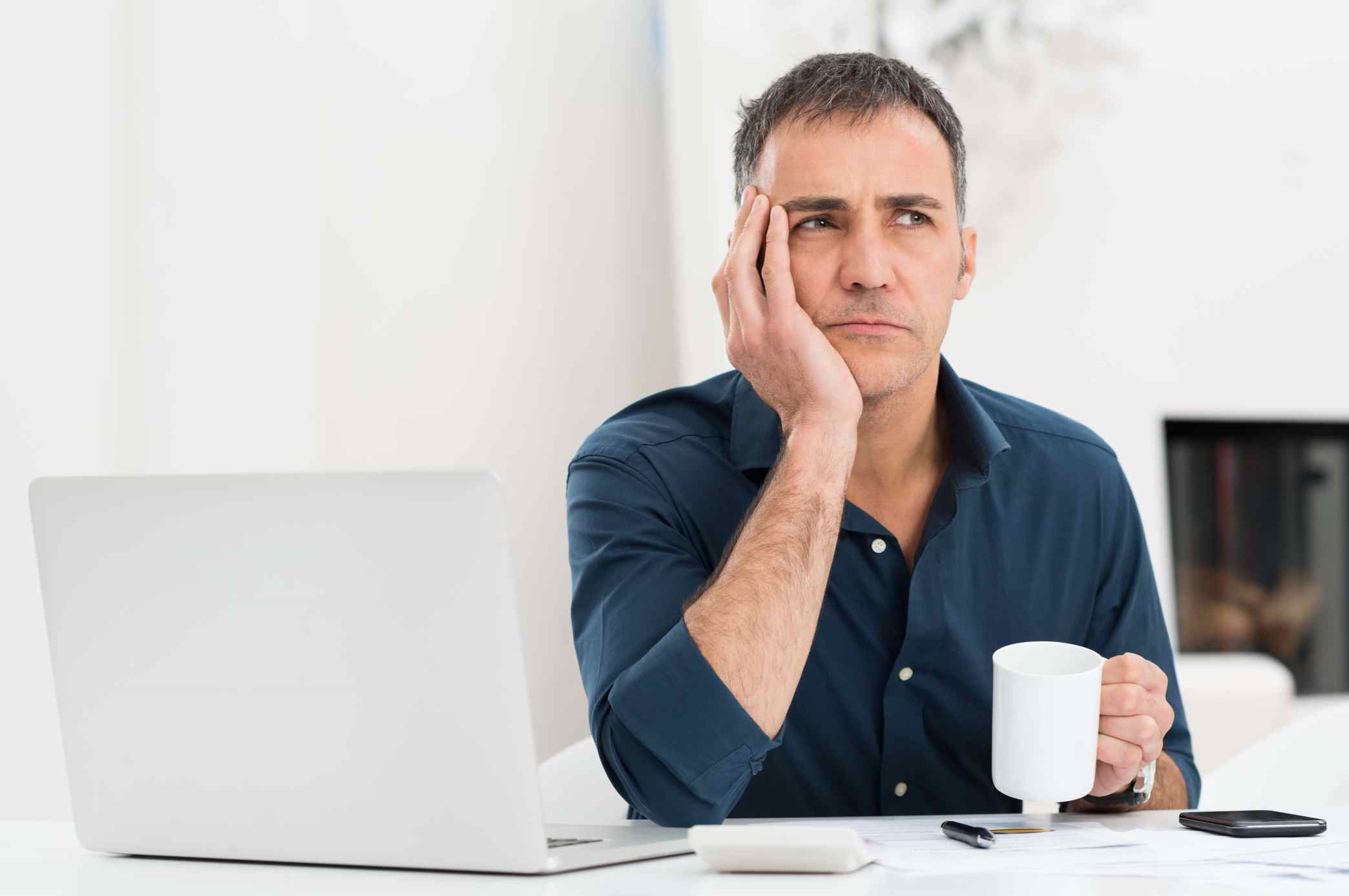 Be wary of scammers pretending to be tax preparers.
Look for a tax preparer that is available year-round to assist you with all your tax questions.
Make sure that your tax preparer has a PTIN.
Don't give any personal information away to a tax preparer if you're still shopping around.
Tax season is hard enough to get through with all the documents you have to provide and the constant worry if you're going to owe a tax debt. For most, it never crosses their mind that their tax preparer could be the one that is committing fraud by stealing their client's personal information, refunds, or identity.
Here are a few things to lookout for when choosing a tax preparer:
Do your research. When searching for a tax preparer make sure to verify that they have a history of working with clients and have successfully filed their taxes.
Check their availability. It is recommended that you find a tax preparer that works year-round to answer any questions that may arise about your tax return.
Ask for their PTIN. Ask your tax preparer for their Preparation Tax Identification Number (PTIN). Paid tax preparers are required to register with the IRS and must include their PTIN on tax returns they have filed.
Ask about their fees. Look out for tax preparers who charge fees based on the percentage of your refund or boast that they can give you a larger refund compared to other tax preparers.
Don't be quick to give your information away. Avoid giving personal information away like your social security number to tax preparers when you are just requesting a quote.
If you need tax help, contact us for a free consultation.