June 25, 2020
Optima Tax Relief provides assistance to individuals struggling with unmanageable IRS tax burdens. To assess your tax situation and determine if you qualify for tax relief, contact us for a free consultation.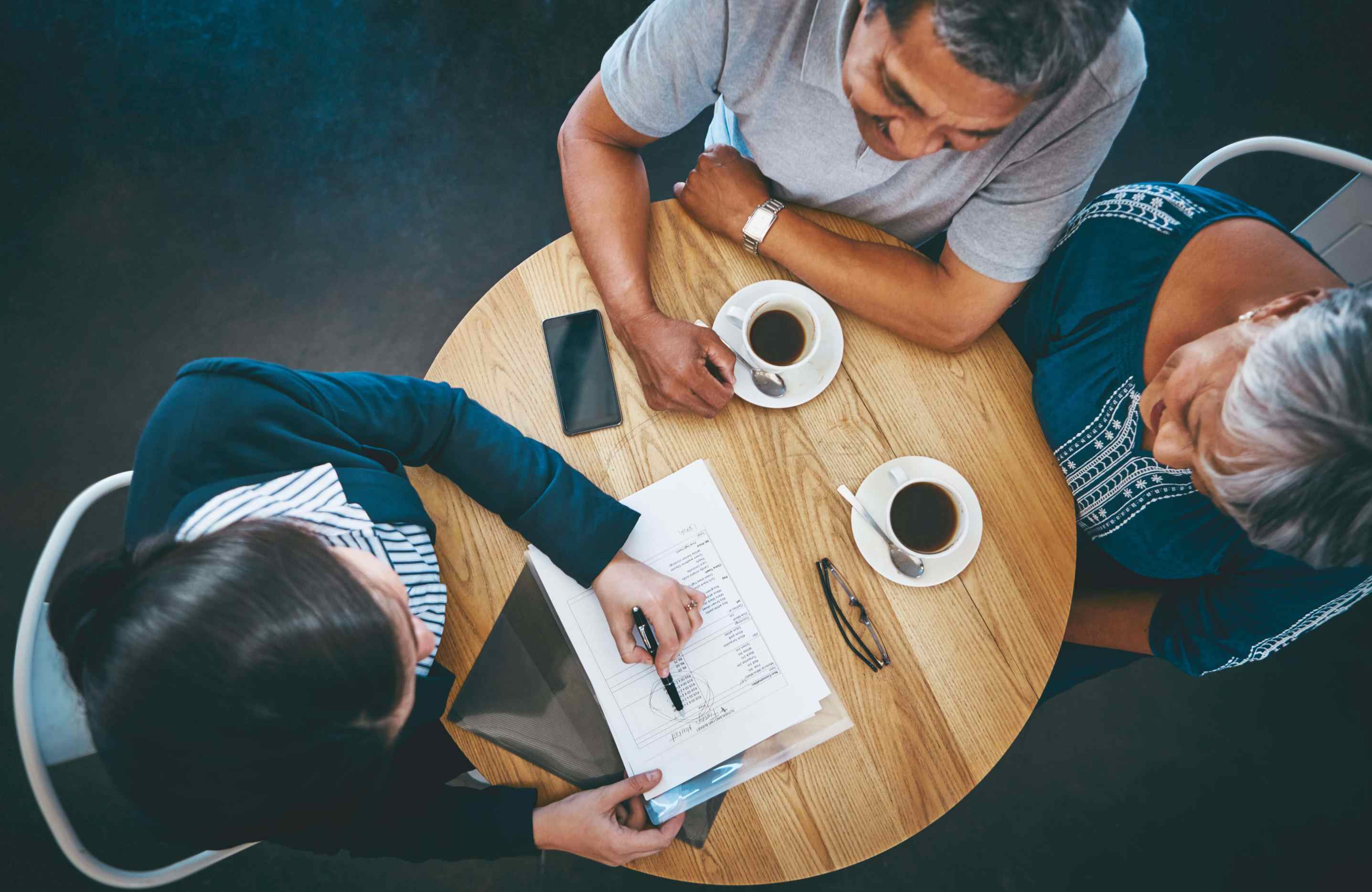 If you've been holding on to a stack of old tax returns because you're afraid to throw them out just in case the IRS starts asking you questions about a return that you filed nearly ten years ago, it may be time to start reevaluating that old tax paperwork.
Here are a few tips that will help you determine what tax paperwork you should keep and what you can throw out.
How long should I keep my tax return for? Typically you should plan on keeping your past tax returns or any tax related documentation for at least three years following the date that you've filed your tax return.
Is it important to keep at least three years of tax returns? It is important to keep your tax return for three years because it is tied to the statute of limitations. This means that a taxpayer has up to 3 years to collect a refund on any unclaimed tax years up to three years from their original tax filing date. In addition, the IRS generally has only three years from the filing date or due date of a tax return to assess an additional tax.
Are there exceptions for how long you need to keep tax documents? In some instances, it may be necessary like retirement accounts such as IRAs. These tax documents should be kept for up to seven years after filing as this is the period of time the IRS can go back and reassess tax years with this specific information.
What type of tax records should I keep? In order to properly file your taxes, you will need supporting forms. This includes W-2s, 1099s, expense tracking, mileage logs, records supporting any itemized deductions and any other documentation that may be applicable to your business.
How should I discard my old tax return? Once the period of time to keep older tax returns is up, it is important to dispose of them carefully as you don't want any of your sensitive information exposed to possible thieves that can use your information against you. Taxpayers should shred any important tax documents to avoid any future fraud issues.
If you need tax help, contact us for a free consultation.