October 9, 2015
One Forbes.com article claims that half of all working Americans either work for or own a small business. Of that group, 52% are home-based and use part of their homes exclusively for business purposes. This article highlights the new IRS home office deduction guidelines.
Fear of Setting Off an Audit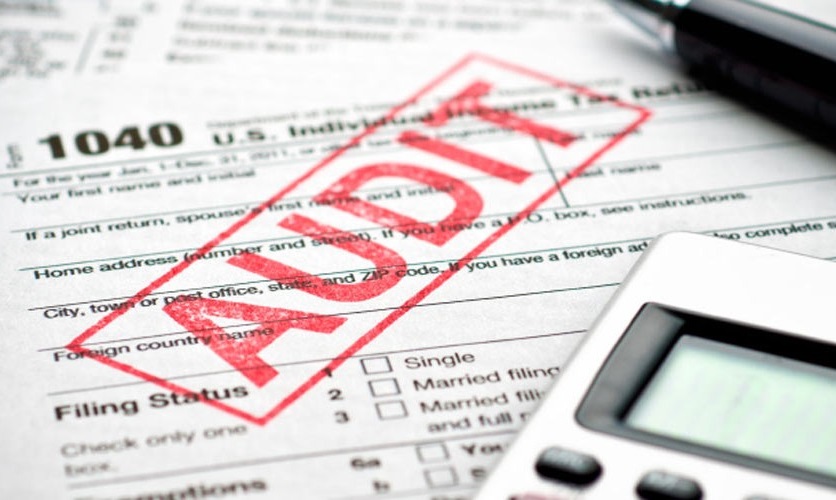 Call it consensus, rumor or just plain urban legend, but according to conventional wisdom, claiming the home office deductions is a sure-fire IRS audit trigger. In actuality, there is no concrete evidence that claiming tax breaks for working at home was any more a trigger for an audit than any other tax deduction or credit. Certainly, claiming the home office deduction would seem to be less of a red flag than, say, claiming $25,000 worth of deductions on an adjusted gross income of $30,000.
For most taxpayers, it's more likely that a combination of factors is what actually sets off audit red flags. Perhaps it's not so much running a business at home, but claiming deductions for a business that consistently loses money that triggers an audit. A taxpayer attempting to claim a 10-foot by 12-foot dedicated home office who lives in a two bedroom home with his wife and two children would also likely raise an auditor's suspicions.
Even without the fear of an audit, many taxpayers were tempted to skip claiming legitimate deductions, with good reason. Calculating home office deductions prior to 2013 could be a time consuming chore. The first step was to divide the entire square footage of the home to generate a percentage of the home that was dedicated to the home office. The next step was to add all the expenses for the home, including mortgage interest, property taxes, utilities and money spent at Home Depot for home improvement. The next step involved multiplying that total by the percentage of the home devoted. Now add all that up and multiply it by the percentage of the home used for the home office. You get the picture.
New Calculations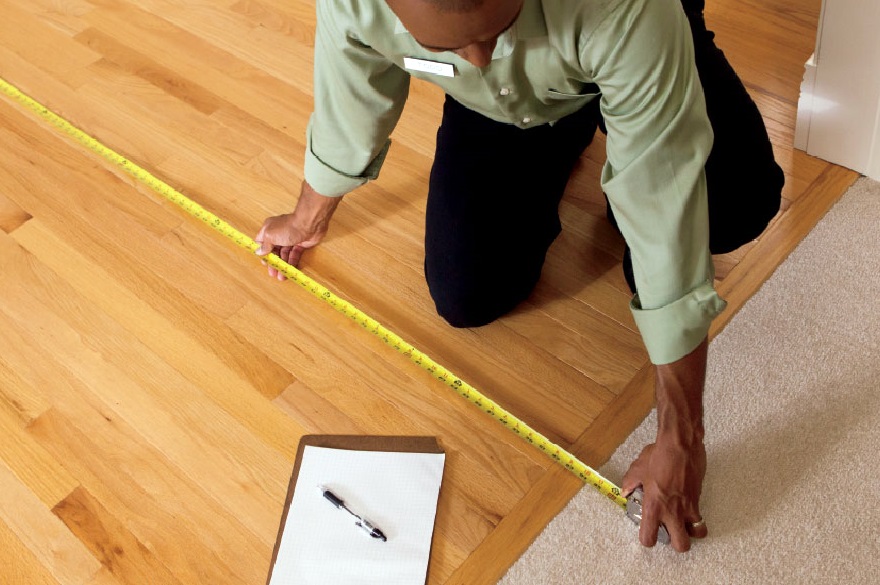 This all changed when the IRS announced new rules which provided a simpler method of calculating home office expenses beginning in the 2013 tax year. All that's needed now is to calculate the square footage of the space devoted to the home, then multiply that figure by five and put a dollar sign in front of the result. That's it. The simplified formula can be used for home offices measuring up to 300 square feet, which translates to a maximum $1,500 deduction.
Taxpayers still have the option of sticking with the original method, which might be advantageous under the following conditions:
If a home office space is greater than 300 square feet.
If actual home expenses are higher than the maximum deductible amount through the new method.
For businesses that were not profitable during the previous tax year.
For taxpayers who changed residences during the previous year.
On the other hand, it's a good idea to opt for the new method ($5 per square foot) if home expense records are incomplete, or if calculating actual expenses is too cumbersome. Taxpayers who have sizable real estate and mortgage interest deductions, which they prefer to itemize fully and separately from the home office deduction should also consider utilizing the new calculation method.
Taxpayers must choose one method or the other during any particular tax year, but may change methods from one year to the next. Regardless of which method is used, the following conditions apply:
The home office must be used exclusively and regularly as the main place of business.
"Exclusive" means that the home office is used only for trade and for no other family recreational or living space.
Don't Miss Out
If you have a home office and have not been taking advantage of allowable deductions, you have been passing up tax benefits that can lower your overall tax liability. And with the new simpler method, you no longer have to perform tedious record keeping and computations. Read more about the home office deduction on the IRS website.