February 8, 2021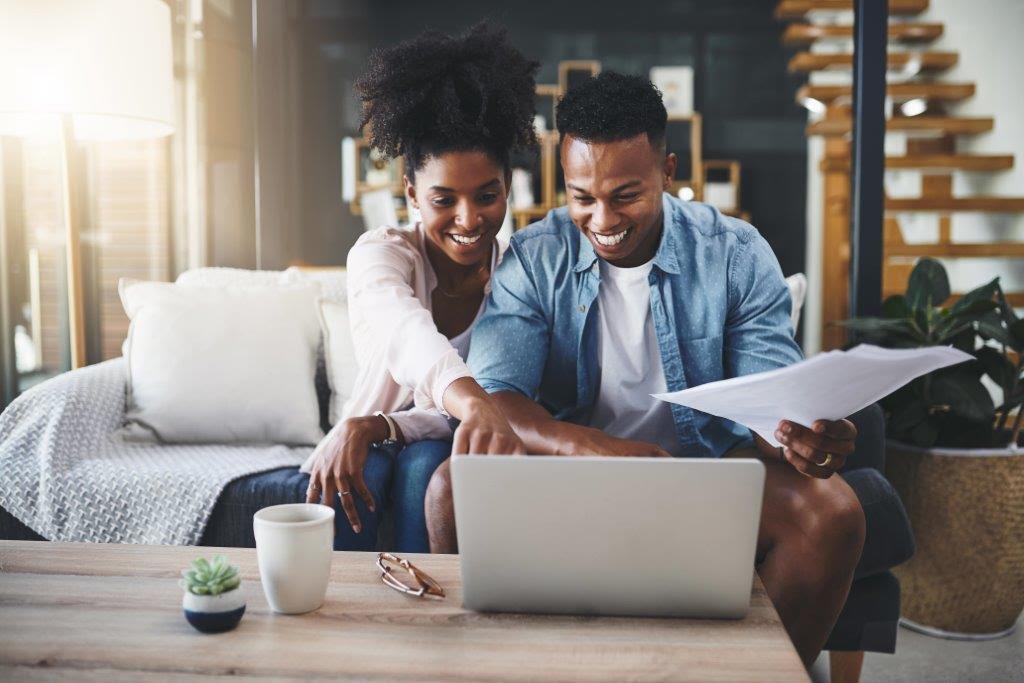 Taxpayers can expect a bigger stimulus check in addition to more aid for the unemployed, the financially struggling and those who are currently facing eviction. Additionally, the Economic Rescue Package will also provide assistance to small businesses, states and local governments and will increase funding for vaccinations and testing.
Here's what American's need to know about the new rescue plan and how it can affect them.
Larger stimulus payments
Eligible recipients can expect to receive $1,400 per person. This would be in addition to the $600 individuals previously received that was approved by Congress in December and was distributed to qualifying individuals earlier at the beginning of the year.
These new stimulus payments will also go out to adult dependents who were not included in the previous rounds. The impact payment will also include households with mixed immigration status, since the first round of $1,200 checks did not include spouses of undocumented immigrants who did not have Social Security Numbers.
Unemployment assistance
President Joe Biden wants to increase jobless benefits from the $300 weekly increase in unemployment from the Congress' relief package back in December to $400 a week. Biden would also like to extend additional pandemic unemployment programs through September. This will apply to Pandemic Emergency Unemployment Compensation program and the Pandemic Unemployment Assistance program.
Rental assistance and eviction moratorium
The rescue package would provide more than $25 billion in rental assistance for low to moderate income households who have lost their jobs or are financially struggling to stay afloat during the ongoing pandemic. This would be in addition to the $25 billion lawmakers provided in December.
An additional $5 billion would be set aside to assist renters struggling to pay their utility bills. Biden is also calling for $5 billion to assist states and localities help individuals who are currently experiencing homelessness.
Additional assistance for child care and child tax credits
Congress would be called on to create a $25 billion emergency fund and also add an additional $15 billion to an existing grant program that will assist child care providers pay for rent, utilities and payroll, and increased costs associated with the personal protective equipment.
Small business assistance
The plan would call for providing $15 billion to create a new grant program for small business owners that would be separate from the existing paycheck protection program.
$15 hourly minimum wage
Biden is asking Congress to increase the current minimum wage to $15 an hour and to end the tipped minimum wage and the sub-minimum wage for people with disabilities.
We will continue to update you with new information as this story develops.
Optima Tax Relief provides assistance to individuals struggling with unmanageable IRS tax burdens. To assess your tax situation and determine if you qualify for tax relief, contact us for a free consultation.