October 22, 2020
Optima Tax Relief provides assistance to individuals struggling with unmanageable IRS tax burdens. To assess your tax situation and determine if you qualify for tax relief, contact us for a free consultation.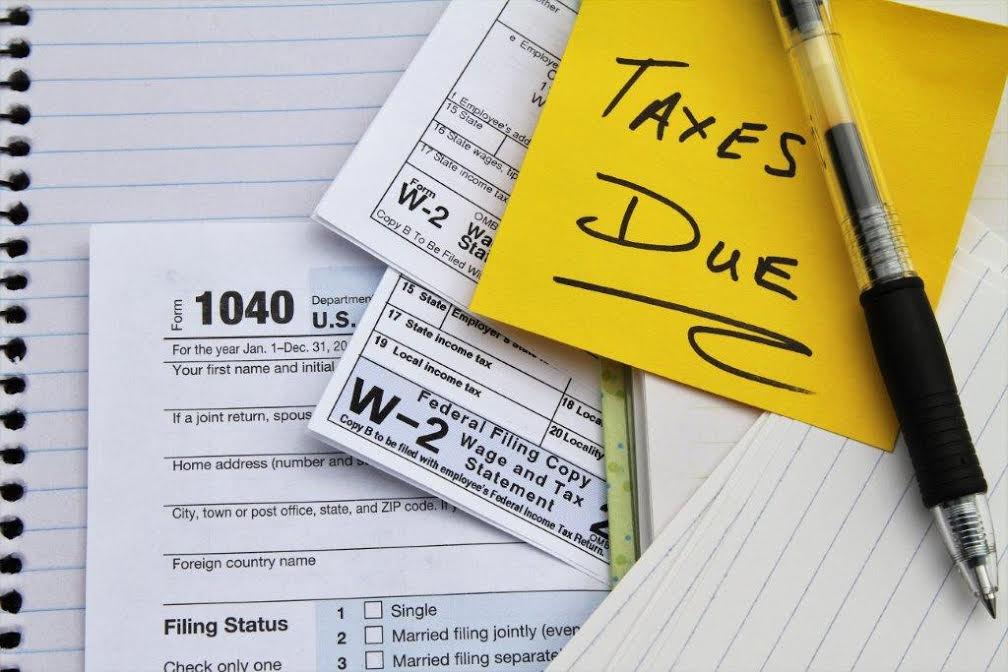 Choosing a company to handle your payroll tax should be chosen carefully in order to avoid missed deposits for employment taxes and unpaid bills. Every year, there are a few payroll service providers who don't submit their client's payroll taxes and close down.
Clients of a payroll firm are typically responsible for paying the taxes that are due even if the employer sends funds to the payroll service provider for required deposits or payments.
Employers need to understand their payroll and employment tax responsibilities in order to file properly. When looking to hire a payroll service to handle your payroll taxes, here are two options to consider:
Certified professional employer organizations (CEPOs) are liable for paying the customer's employment taxes, filing returns, and making deposits and payments for the taxes reported related to wages as well as compensation.
A payroll service provider that informs the IRS of its relationship with a client using Form 8655, Reporting Agent Authorization, which is signed by the client. Reporting agents must deposit a client's taxes using the Electronic Federal Tax Payment System and can exchange information with the IRS on behalf of a client, such as to resolve an issue.
It's encouraged that employers enroll in the Electronic Federal Tax Payment System (EFTPs) to ensure that the payroll providers use EFTPS to make deposits. The service provides employers with easy online access to their payment history when deposits are made under their Employer Identification Number, enabling them to monitor whether their payroll service provider is meeting its tax deposit responsibilities.
If you need tax help, contact us for a free consultation.