July 14, 2020
Optima Tax Relief provides assistance to individuals struggling with unmanageable IRS tax burdens. To assess your tax situation and determine if you qualify for tax relief, contact us for a free consultation.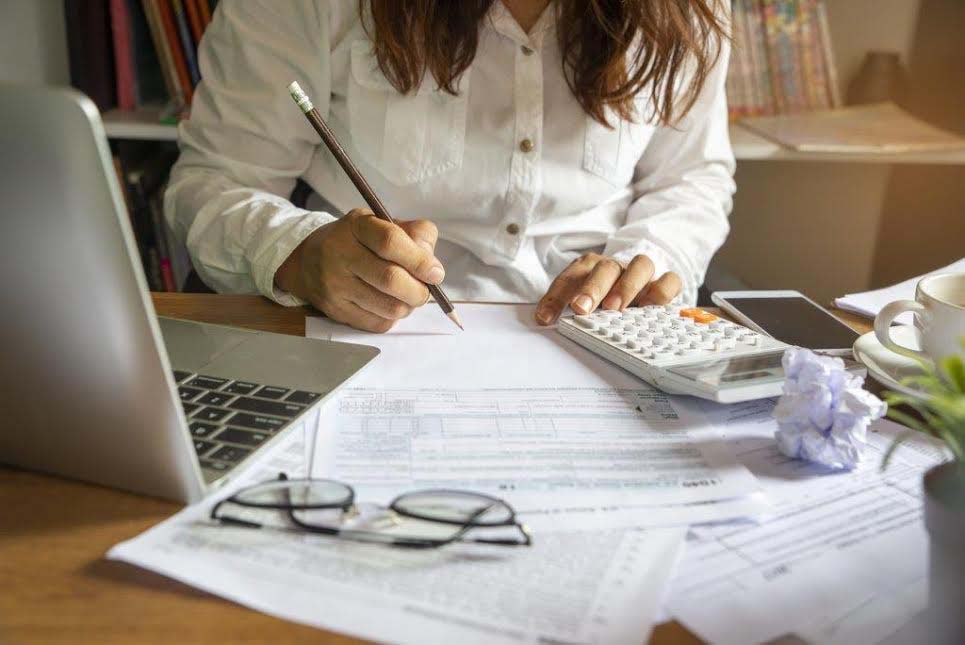 Although all tax returns are traditionally filed on April 15, due to the coronavirus pandemic, the deadline was extended to July 15 this year. If you have yet to receive all your tax documents or are unable to make a tax appointment with your tax professional before the tax deadline, you can fill out Form 4868 and submit it to the IRS in order to be granted an extension to file your tax return. It is important to know that even if you file an extension, you must still pay your taxes owed in full by the tax deadline in order to avoid penalties.
Here are a few additional reasons why you may need to file an extension:
Unexpected life events. Even if your intention was to file your tax return before the deadline, sometimes life events will interfere with your ability to do so. If you have an unexpected death, illness, or natural disaster with you or your family, you may be unable to file. The IRS doesn't expect taxpayers to list a reason as to why they are filing an extension but will allow you additional time to recover your tax documents and file at a later date.
Incomplete tax documents. If you file an extension, it will allow you more time to review your taxes in order to ensure that your tax return is accurate. If you've lost any tax forms like your W-2 or 1099 that your employer sent you, you can request a copy be mailed again to you. It may also be beneficial to request an extension when waiting for additional tax information to be sent to ensure that all income has been properly reported on your tax return. It will also help you avoid having to make future corrections on your tax return.
Tax laws are constantly changing. Should you choose to file a three-month extension, you might be eligible for brand new tax deductions or a change in taxpayer status. Tax laws are always changing so if you decide that you need a while longer to file your taxes it may be to your benefit.
Avoid the tax filing chaos. As the tax deadline draws near, more taxpayers will be scrambling to make last minute appointments with a tax preparer to file their taxes. If you are unable to get an appointment before the tax deadline or you know that your tax return will be complex and will take time to file, consider filing for an extension and making a tax appointment after the initial tax deadline. This will help you avoid the crowds and get additional one-on-one time with a tax preparer.
If you need tax help, contact us for a free consultation.