May 4, 2021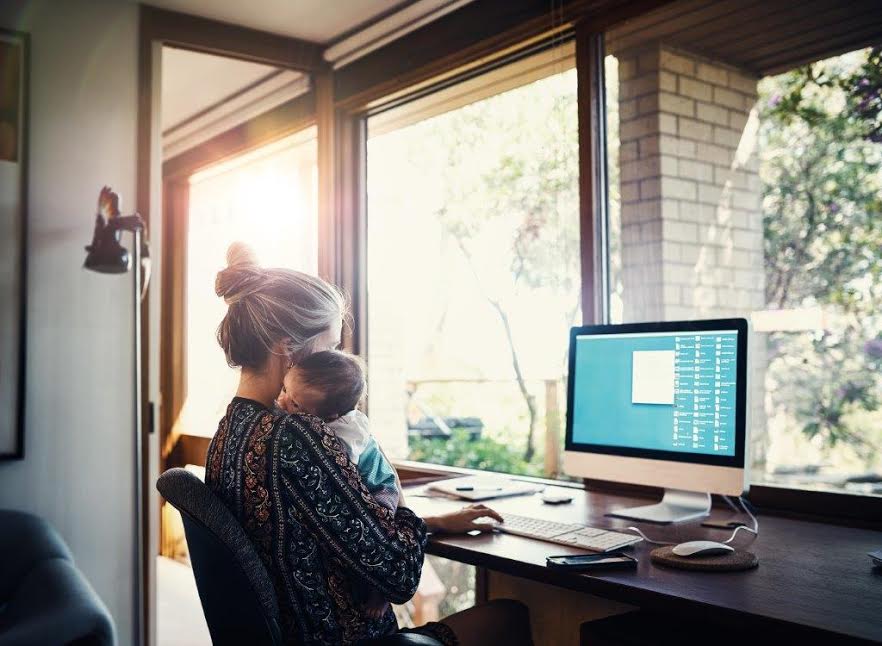 Taxpayers have received an additional month to file their federal tax returns due to COVID-19 along with new stimulus provisions that made the current filing season even more complicated. With so many changes that happened to individuals throughout the ongoing pandemic, taxpayers should be cautious how they file their taxes. Here is everything you need to know before submitting your tax return to the IRS.
Unemployment benefits
Millions of Americans received 2020 unemployment benefits meaning that their taxes will be much more complex compared to their prior returns. Unemployment benefits are subject to federal income taxes and in some cases, state income taxes. Individuals who did not have their taxes withheld from their jobless benefits may end up having a tax bill after filing their taxes.
Under the new $1.9 trillion stimulus deal, the first $10,200 in unemployment benefits are not taxed on the federal level for eligible filers. The newly added tax exemption applies to the 2020 tax year and for households earning up to $150,000.
Taxpayers who have filed their federal tax returns and did not take the $10,200 tax exemption on unemployment benefits do not need to amend their return. If the IRS owes you a refund, then they will send you a second refund for the difference.
Working from home
Individuals who made the transition from working in the office to working from home during 2020 may be wondering what they can deduct from their tax return.
For regular employees of companies, they are unable to deduct any expenses incurred from their work-from-home office. This is due to the Tax Cut and Jobs Act which eliminated the unreimbursed business expenses deduction. There are several states that do offer a deduction for unreimbursed employee business expenses on their state returns:
Alabama
Arkansas
California
Hawaii
Minnesota
New York
Pennsylvania
Self-employed workers have the option to deduct expenses that are related to their business from self-employment income on Schedule C or Schedule F. Self-employed workers have the ability to take a home office dedication for a space that is used exclusively for business.
Optima Tax Relief provides assistance to individuals struggling with unmanageable IRS tax burdens. To assess your tax situation and determine if you qualify for tax relief, contact us for a free consultation.