March 10, 2020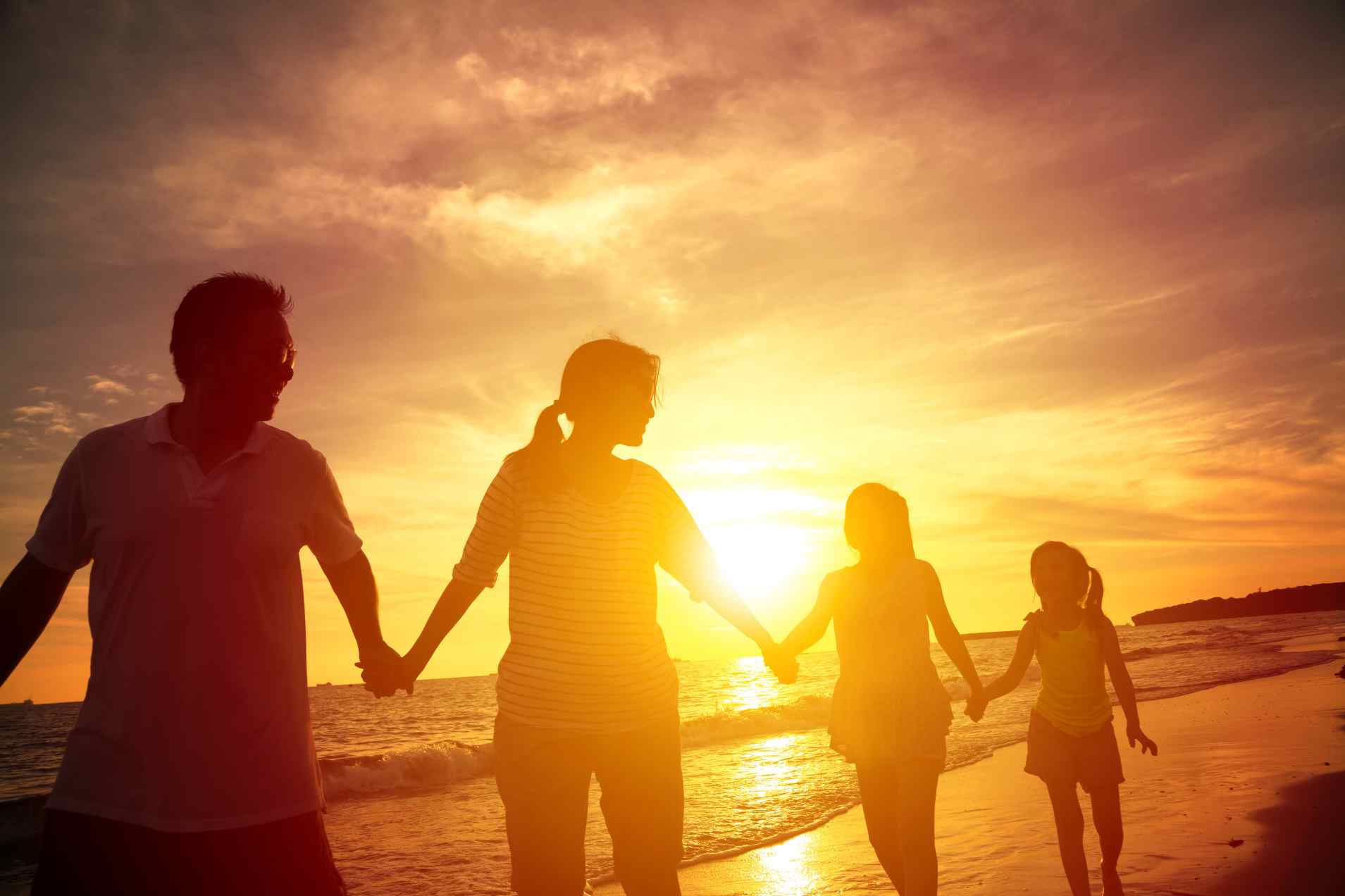 Optima Tax Relief provides assistance to individuals struggling with unmanageable IRS tax burdens. To assess your tax situation and determine if you qualify for tax relief, contact us for a free consultation.
Raising children can lead to unexpected expenses that seem to come out of nowhere. As a parent, you may be wondering what tax benefits are available when you file your tax return. You may just find you qualify for the Child Tax Credit. This tax credit was put into place not just to help taxpayers get the most out of their tax refund, but to also supply some relief for amongst all the expenses that pile up from having children.
Since the passing of the Tax Cuts and Jobs Act of 2017 (TCJA), parents can now take advantage of the perks that come with the TCJA for child care expenses – this also includes adult kids that are still living under your household.
If you're not expecting a refund this year, the Child Tax Credit can help reduce a possible tax liability that you may owe, with a savings of up to $2,000 per child. Even if you're expecting a refund, you could still receive up to $1,400 back on your return. The Child Tax Credit is considered one of the most valuable credits to apply when filing your taxes.
Some of the criteria you would need to meet in order to qualify for the Child Care Credit is:
Your child needs to be a U.S. citizen or legal resident
Children must be 16 years or younger
The taxpayer's child must be claimed on their tax return.
The child should have lived with you for more than half the year
Make sure that you take advantage of the Child Tax Credit this tax season in order to get the most out of your refund or help reduce your tax bill. Remember that there are a few qualifying factors to consider before utilizing the Child Tax Credit: age, relationship, support, dependent status, citizenship, length of residency as well as family income.
If you need tax help, contact us for a free consultation.