March 25, 2021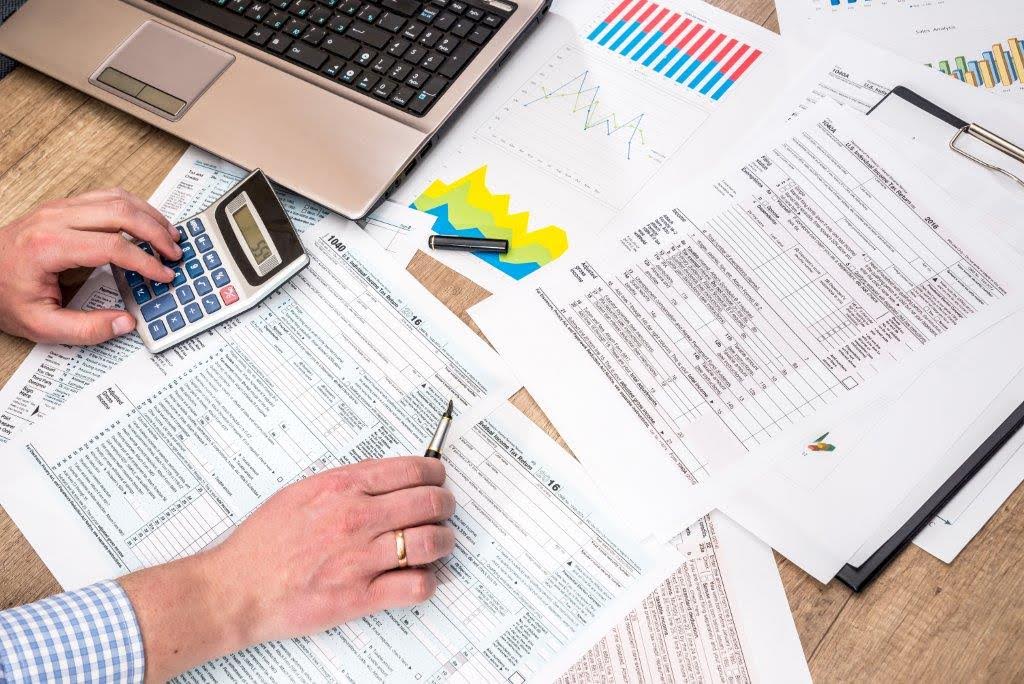 For many taxpayers, it can be extremely confusing to decipher the information that the IRS is trying to convey to you in a notice. Individuals should first read the notice or letter they received in full before making any rash decisions. For those who are still unsure about what the IRS is trying to tell them, here are a few tips to help you figure out what your notice means.
Make sure the notice is for you
There is a possibility that the IRS may have sent a notice or letter that is not meant for you. The massive government agency handles millions of tax returns and is currently understaffed, underfunded, and the employees are overworked. With all of this in mind, it is inevitable that the IRS could make the mistake of sending you a notice. Make sure to read the notice and double-check that the information being requested pertains to you. If you do not find anything wrong with your tax return or believe that you do not owe a balance, contact the IRS to see if the notice was a mistake on their end.
What to do if you do not understand your notice
If you have received a notice and are unsure of what the IRS is trying to tell you, send a copy to your tax preparer so they can provide an explanation to you. You can also download the FREE Optima® TAX APP with IRS Notice Analyzer which will help you analyze your notice and measure the severity of your situation in just seconds. If you prepared your tax return yourself, look for issues that a preparer would look for: A date may have been misread, information that is being requested, or the IRS informing you of a tax balance.
If you have yet to resolve any tax issues that the IRS informed you of, there is a possibility that you may eventually have to face financial consequences with the IRS. Taxpayers should also be aware that tax items from a prior year could impact their current year's return.
Make sure to keep your records
Taxpayers should keep their receipts and records for six years to ensure the IRS does not request any information from their past tax returns. It is also important to note that if you are going through an audit, the IRS will not accept credit card receipts even if you use a company credit card. The IRS will require taxpayers to provide the original vendor receipt.
Should the IRS audit your taxes, always be sure your tax records and receipts are on hand to ensure the process is seamless. This can help prevent the IRS from sending you a tax bill for issues on your return that could have been resolved if you had substantiation.
Download the Optima® TAX APP with IRS Notice Analyzer
Optima Tax Relief provides assistance to individuals struggling with unmanageable IRS tax burdens. To assess your tax situation and determine if you qualify for tax relief, contact us for a free consultation.