December 16, 2020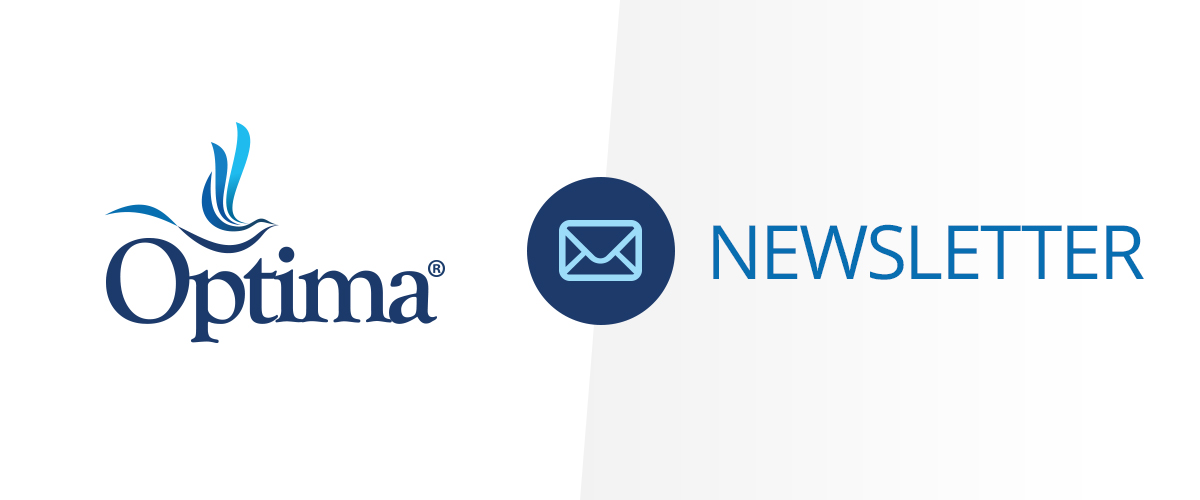 The CARES Act has allowed millions of student loan borrowers to pause their student loans until January 31st. For the time being, loan payments, interest and collections on defaulted federal loans have been put on hold in order to provide financial relief for those who were financially affected by COVID-19.
McConnell Announces Second COVID-19 Stimulus Deal may be Reached by the End of the Year
A possible COVID-19 stimulus deal may happen by the end of December. Both House Speaker Nancy Pelosi and Senate Minority Leader Chuck Schumer have been working to announce a stimulus deal to present to the American people and businesses.
Are Short-Term Disability Claim Payments Considered Additional Income?
For those who suffer from serious medical conditions, disabled temporarily from an injury or are pregnant, you could be covered by short-term disability payments through a private insurer that can be obtained through your employer. The payments that you received could be considered taxable, here's what you need to know.
5 Reasons why You should File your Tax Return
Every year taxpayers are required to file their taxes in order to remain compliant with the IRS. When filing, a taxpayer will either receive a refund or owe a balance which they have the option to pay off in order to stay out of collections. For those who earn a low income, they may not be required to file their tax returns. Here's everything you need to know.