April 24, 2020
Optima Tax Relief provides assistance to individuals struggling with unmanageable IRS tax burdens. To assess your tax situation and determine if you qualify for tax relief, contact us for a free consultation.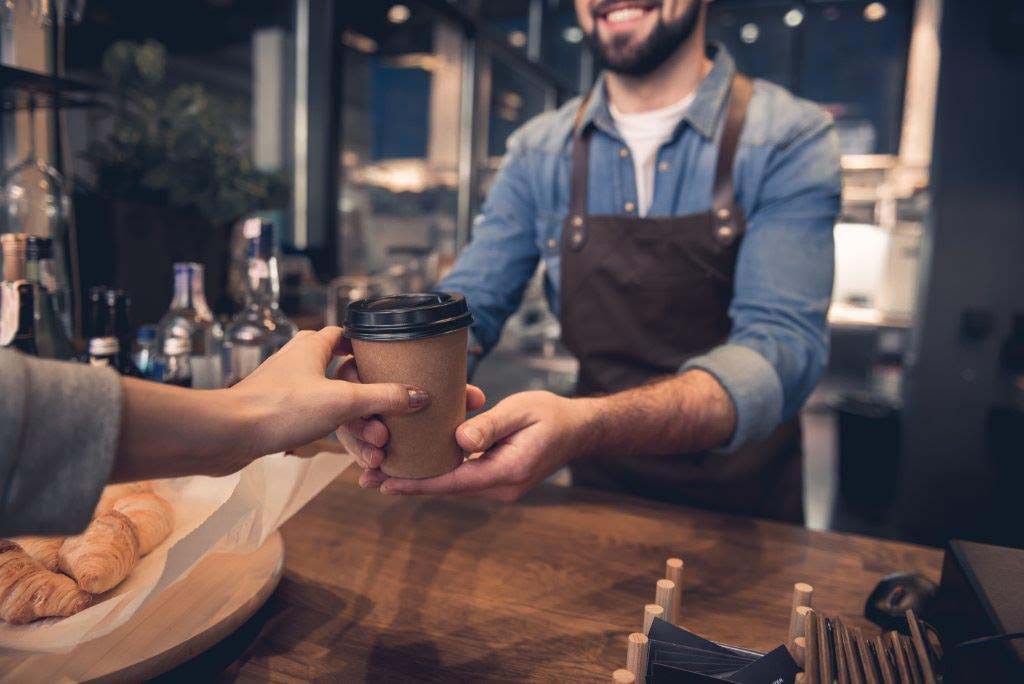 During these difficult times, we as Americans are attempting to do our part by staying indoors and minimizing contact with the outside world. Although it seems that there may be no end in sight as virus
numbers continue to increase, some companies have noticed that many Americans have been struggling to cope and have decided to give back in any way they can.
These are just some of the many ways that businesses have been giving back to their employees and communities:
Starbucks has extended its mental health benefits by offering confidential mental health care, 20 free in-person or video sessions for therapists and coaches.
LinkedIn is providing 16 free courses that provide tips on staying
productive, building relationships, how to use virtual meeting tools, and many
other courses.
Mark Cuban announced that all his employees will be reimbursed for any lunch and coffee purchases from local and independent small businesses.
Adobe is providing higher education and K-12 institutional customers
their Creative Cloud apps which have the ability to request temporary at-home
access for both students and educators.
Salesforce has created a $1.5 million dollar coronavirus fund for San
Francisco citizens that have been affected.
Shake Shack returned their $10 million federal loan they received from the Paycheck Protection Program so it could go to other small businesses that are currently struggling and have yet to receive financial assistance.
If you need tax help, contact us for a free consultation.
---