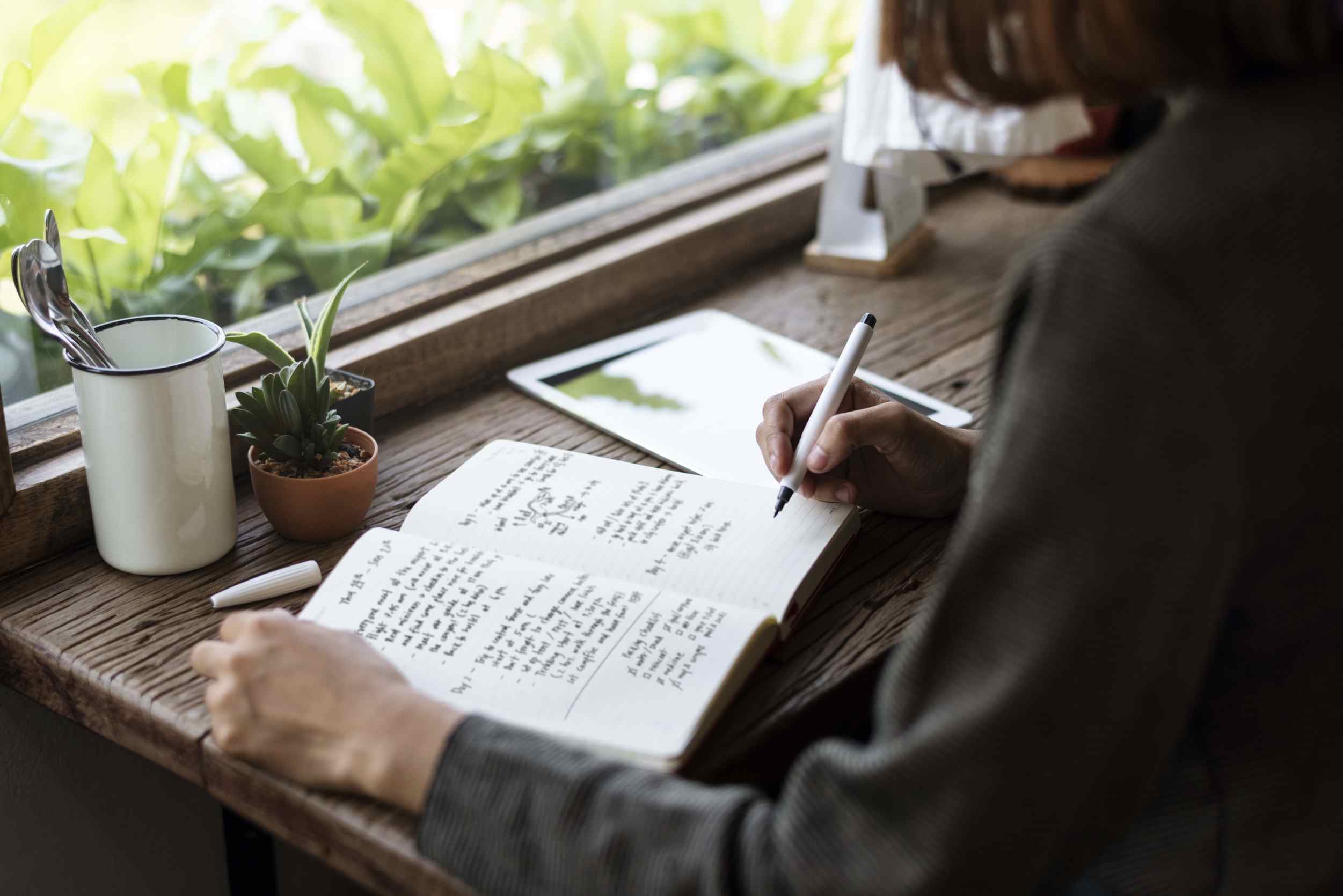 The new year is the one time of year when everyone reevaluates their life goals and vow to make big changes in their lives. Typically, you'll see people going back to the gym to reach their goal weight or decide that this is going to be the year that they're going to travel the world. While any aspiration you set for yourself is a great start, some of the best resolutions are the ones with objectives that will help you move up into the dream position that you've always wanted or even buy that house you've had your eye on for a while. Here are a few simple tips to get you on the right track for both advancing your career opportunities and saving more money in the bank.
Look for growth opportunities
More and more companies are looking to create growth for employees internally. If you're looking for a way to earn more money and gain a new set of skills, you may not have to look too far. You can start by looking at job listings that your company is hiring for, if you see something that interests you and you feel you're more than capable of handling the position, talk to your recruiting team or even the manager of the department that you are interested in. Alternatively, you can also look at positions at other companies and apply.
Create a budget
With the new year comes new ambitions, which means it may be time to economize your budget for the year. Creating a budget means that you set limits on how much you are spending every month to ensure that you don't overspend and cut into your savings goals. Typically, a budget requires you limit what your spending on necessary items you need throughout the month. For example, if you are going grocery shopping, stick to the basics that you will need; don't spend frivolously on snacks and sweets just because you're craving them at that moment. Avoid eating out consistently throughout the month and save it more for a special occasion. If you are looking to splurge, you can always allot a certain amount of money to spending on personal items throughout the month.
Build your savings
Having a cushion to land on if you fall onto hard times, or if you need cash right away in order to respond to an unexpected emergency, is exactly the reason millions of Americans open up a saving's account. If you don't have one yet, then the new year is the perfect time to start. Whether you're building your savings to invest in a house, vehicle, school, etc., it's vital to have a savings account as a backup to ensure that you're able to get out of a financial bind quickly.
Cancel old subscriptions
Make sure to review your monthly bank statements; you may be surprised to find you are paying for services that you no longer use or thought you had canceled long ago. Be on the lookout for subscriptions or gym services that are automatically being deducted from your bank account. You could potentially save yourself some money.
Look into paying down your debt
If you receive a tax refund of about $3,000, that means that you are missing out on pocketing an extra $250 a month. This money could be used to pay down any loans or negative balances you have to ensure that you remain in good standing on all your debts.
You don't have to get a financial rut in the new year, with just a few simple changes you can get off to the right start and reach your financial goals. Looking for career opportunities, starting a budget, opening up a savings account or getting rid of old subscriptions could help you move in the right direction and provide you with a better outlook on your financial future.
Optima Tax Relief provides assistance to individuals struggling with unmanageable IRS tax burdens. To assess your tax situation and determine if you qualify for tax relief, contact us for a free consultation.