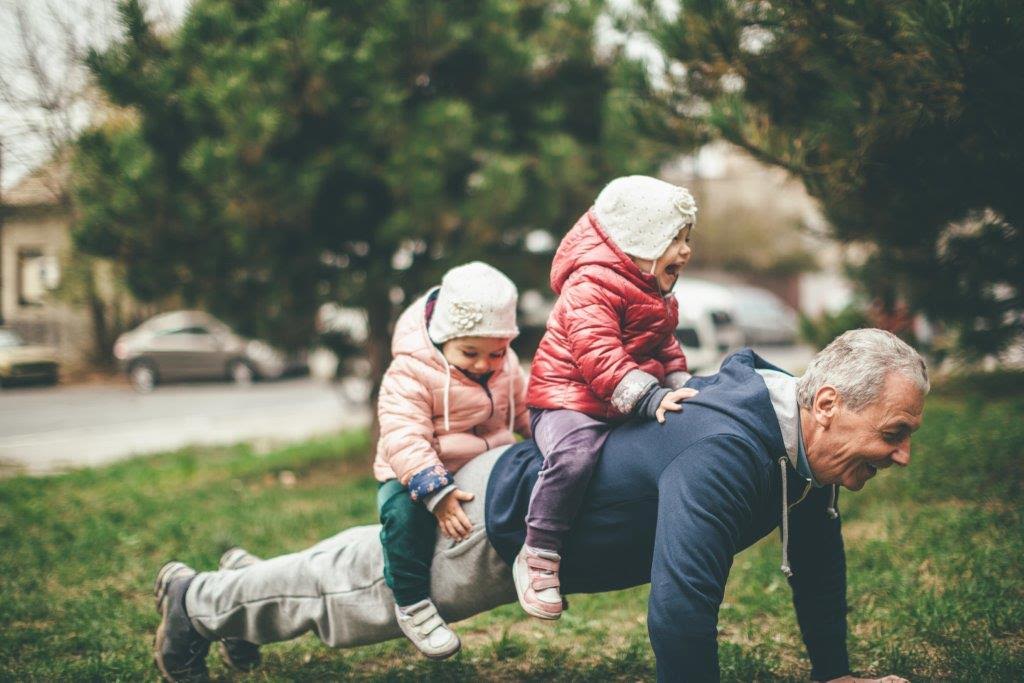 Many Americans are required to file their taxes yearly to either receive their refund or pay off their tax balance in order to stay compliant with the IRS. Taxpayers who earn low income may not be required to file their tax returns.
Here are five tips taxpayers should know about when deciding whether or not to file their tax return.
1. How to determine if you should file.
One way to determine whether or not your taxes needs to be filed is typically based off your income, filing status and age. Additional rules that may play a part as to whether or not you will need to file your tax return is if you are self-employed or you can be claimed as a dependent of someone else. For those who are unsure if they need to file this tax year, the IRS offers an Interactive Tax Assistant that can help determine if you need to file.
2. Check your taxes that are being withheld or paid.
Questions that you should ask yourself when deciding whether or not you will receive a refund when you file your tax return:
Did your employer withhold federal income tax from their pay?
Did you make estimated tax payments?
Did you overpay last year and have it applied to this year's tax?
3. See if you can claim an earned income tax credit.
If you have earned less than $55,592 last year, you could possibly receive an Earned Income Tax Credit (EITC) as a tax refund. A taxpayer must qualify for this credit before placing it on their return. You can check your eligibility by using the EITC Assistant on IRS.gov. In addition, a taxpayer will most likely need to file a tax return in order to claim the EITC.
4. Child tax credit or credit for other dependents.
You can claim a child tax credit if you have a qualifying child under the age of 17 as well as meet additional qualifications. In addition, taxpayers may also be eligible for the credit for other dependents. This includes people who have:
Dependent children who are age 17 or older.
Parents or other qualifying individuals they support.
5. Education credits.
There are two higher education credits that can reduce the amount of tax that is owed on your tax return. There are two types of education credits that you can qualify for, one is the American opportunity tax credit and the other is the lifetime learning credit. In order to qualify, a taxpayer, their spouse or their dependent must have been an enrolled student for at least half the time for one academic period to qualify.
Optima Tax Relief provides assistance to individuals struggling with unmanageable IRS tax burdens. To assess your tax situation and determine if you qualify for tax relief, contact us for a free consultation.