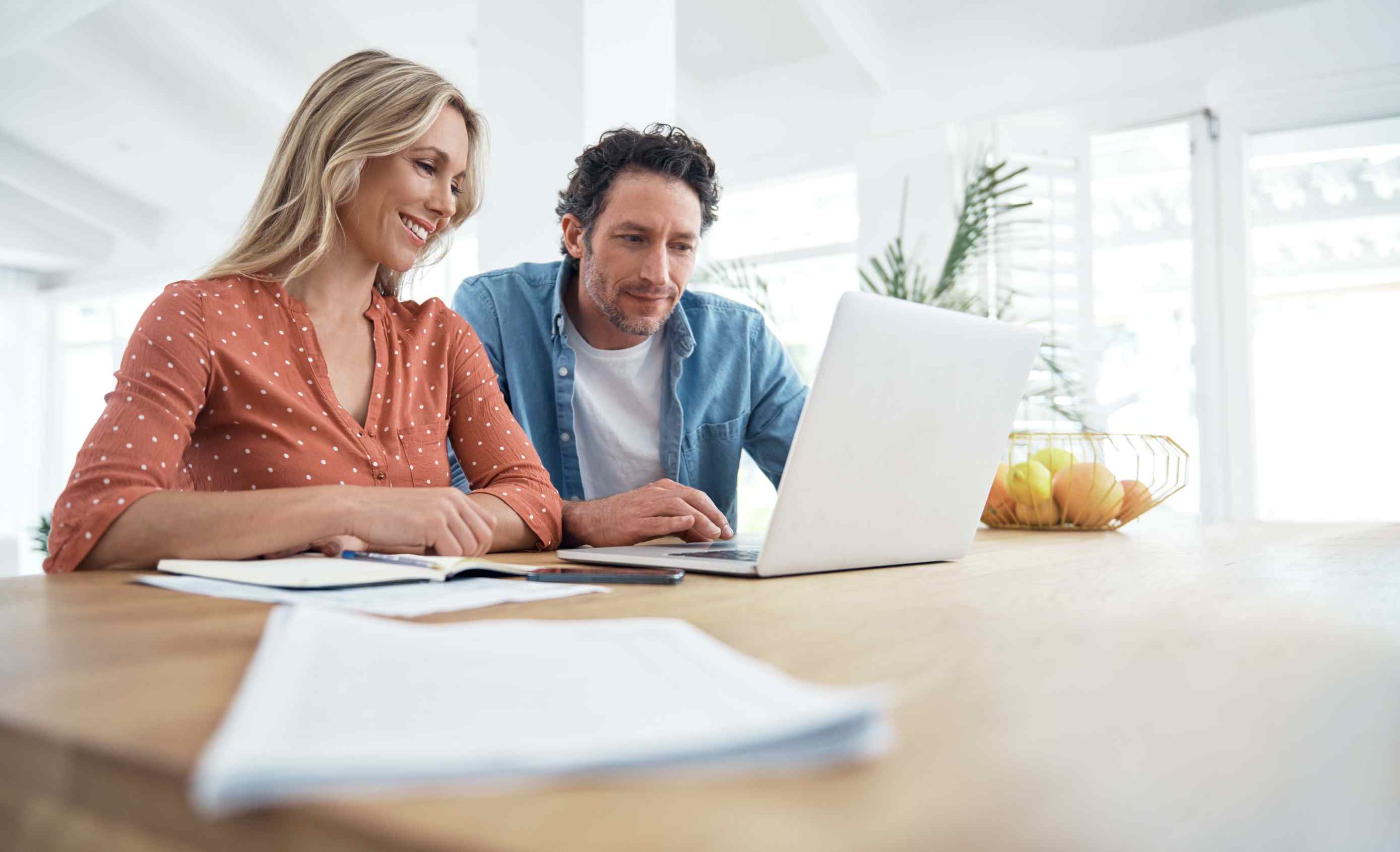 Filing a tax return electronically can help reduce mistakes since tax software notifies a taxpayer if there are any math issues, flags common errors, and prompts taxpayers for missing information. Using a tax software can also help a taxpayer claim valuable credits and deductions.
Using a reputable tax preparer, certified public accountants, enrolled agents, or other knowledgeable tax professionals can help an individual prevent making avoidable errors.
The IRS recommends that taxpayers file electronically and opt for the direct deposit to get their refund much faster and avoid any pandemic-related paper delays.
Here are some common errors taxpayers should avoid when preparing their tax return:
Missing or inaccurate Social Security numbers (SSN). Each SSN on a tax return should appear exactly as printed on the Social Security card.
Misspelled names. A name listed on a tax return should match the name on that person's Social Security card.
Math errors. Math errors are one of the most common errors taxpayers make on their return. Taxpayers should always take the time to double-check the math on their return before submitting it over to the IRS.
Credits or deductions. Taxpayers should look into credits to see if they are eligible to place them on their tax return. Some of the most common credits are the earned income tax credit, child and dependent care credit, and recovery rebate credit. Individuals eligible for the recovery rebate credit and did not receive their payment, can claim the recovery rebate credit when they file their taxes.
Incorrect bank account. Taxpayers who are due a refund should choose direct deposit. This is the fastest way for a taxpayer to get their money. However, taxpayers need to make sure they use the correct routing and account numbers on their tax return.
Unsigned forms. An unsigned tax return is considered invalid and will not be accepted by the IRS. In most cases, both spouses must sign a joint return. Exceptions may apply for members of the armed forces or other taxpayers who have a valid power of attorney. Taxpayers can avoid this error by filing their return electronically and digitally signing it before sending it to the IRS.
Optima Tax Relief provides assistance to individuals struggling with unmanageable IRS tax burdens. To assess your tax situation and determine if you qualify for tax relief, contact us for a free consultation.