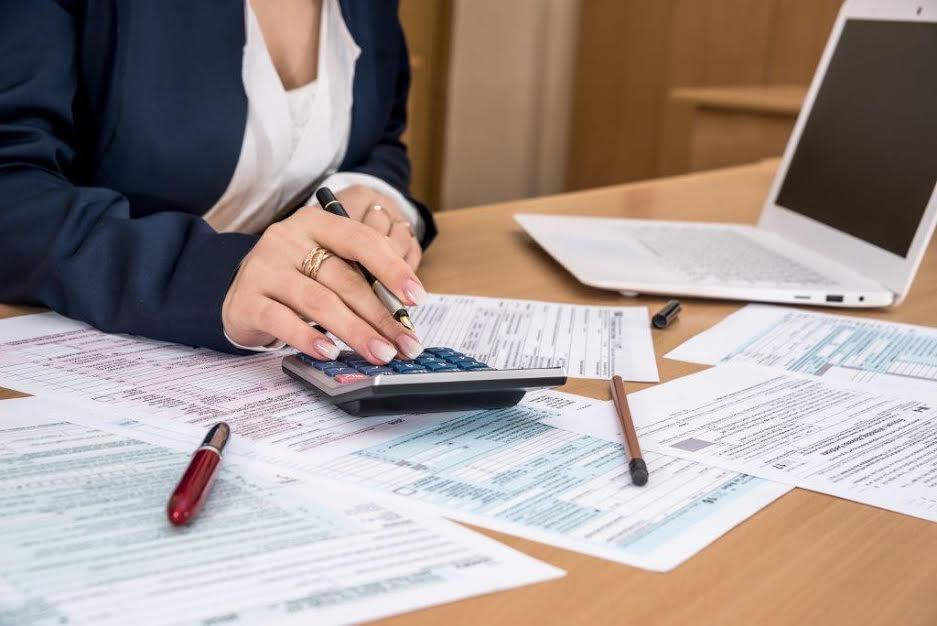 taxpayers have not started already, they should consider beginning the process of gathering tax documents and scheduling a tax filing appointment in order to ensure that their tax filing experience goes smoothly.
Here are some ways individuals can prepare in advanced:
Check your withholdings ASAP! Taxpayers should review their withholdings from the prior year to see if they were withholding enough during the year or if they should prepare to expect a tax balance with the IRS. For individuals who are still unsure if they had enough federal taxes taken out, they should review the following:
You received a smaller refund than expected after filing your 2019 taxes last year.
Owed an unexpected tax bill last year.
Experienced personal or financial changes that might change your tax liability.
To avoid any tax time surprises for future years, taxpayers can utilize the Tax Withholding Estimator to perform a quick paycheck or pension income checkup. Doing this in advance, can help taxpayers avoid owing a tax liability.
Gather and store all tax documents for at least three years
Whether you store your documents electronically or keep physical paper statements, having an organized recordkeeping system is vital to filing an accurate tax return. Taxpayers should have the following tax documents on hand:
2019 tax return.
Form W-2 from employers.
Form 1099 from banks and other payers.
Forms 1095-A from the marketplace for those claiming the premium tax credit.
Form 1099-NEC, Nonemployee Compensation.
Notice 1444, Your Economic Impact Payment.
Verify your mailing and email address
In order to ensure all tax forms get sent to a taxpayer on time, people should double-check and confirm with their employer(s) and bank that their current mailing and email addresses are still correct.
Optima Tax Relief provides assistance to individuals struggling with unmanageable IRS tax burdens. To assess your tax situation and determine if you qualify for tax relief, contact us for a free consultation.