Optima Tax Relief provides assistance to individuals struggling with unmanageable IRS tax burdens. To assess your tax situation and determine if you qualify for tax relief, contact us for a free consultation.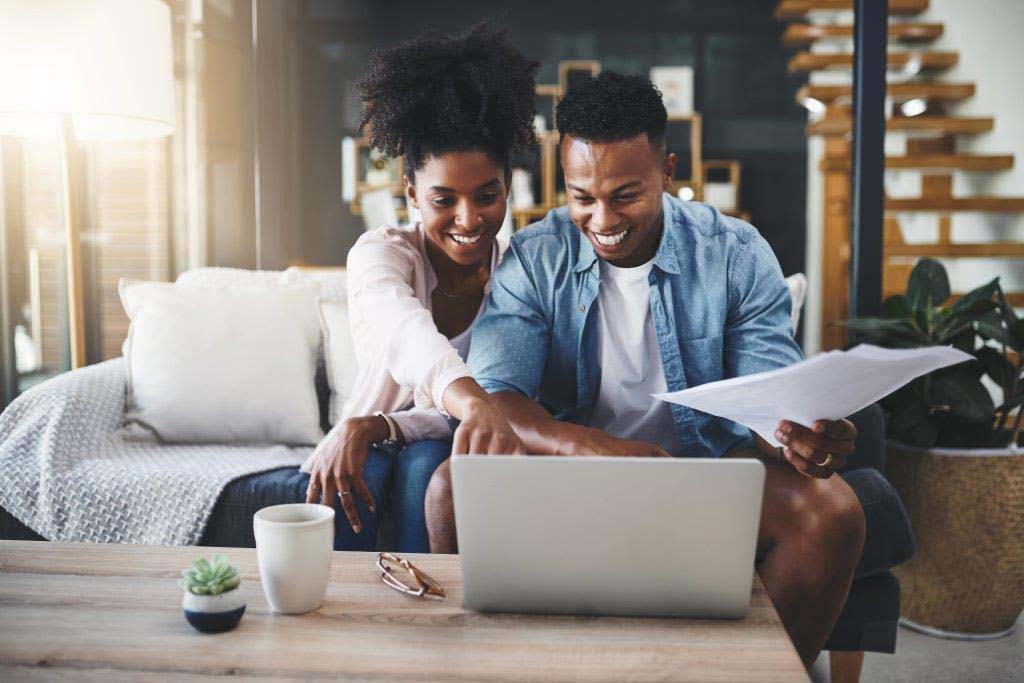 Stimulus Check:
Lawmakers are proposing a new economic plan to assist taxpayers during this ongoing crisis. The Emergency Money for the People Act would give Americans a $2,000 check every month for a year. Those receiving the check must be 16 years and over and earn less than $130,000 and would continue until unemployment levels drop back down.
Individuals who were left out of the initial act would be included, such as some high school students, college students and adults with disabilities who were previously ineligible to receive the prior stimulus check because they were claimed as a dependent on another tax return.
Additional eligibility requires:
Married couples earning less than $260,000 would receive $4,000 a month.
Qualifying families with children would receive $500 for up to 3 children.
Those who had no earnings, were unemployed, or currently unemployed will qualify for a stimulus check.
Taxpayers must have their 2019 or 2018 tax returns filed in order to receive their check.
Canceled Rent/Mortgage Payments:
In addition to the stimulus check proposal, lawmakers also want to introduce an act that would help struggling Americans that are currently unable to pay their rent or mortgage due to the coronavirus. The Rent and Mortgage Cancellation Act, if approved, would call for a nationwide cancellation of mortgage and rent payments through the duration of the coronavirus pandemic, or up to one year.
The bill would additionally include:
Rent or mortgage forgiveness for the primary resident.
No negative impacts on your credit score.
A relief fund would be established for landlords and mortgage holders.
No accumulation of debt for renters or homeowners.
We will continue to update you with new information as this story develops.
If you need tax help, contact us for a free consultation.