Optima Tax Relief provides assistance to individuals struggling with unmanageable IRS tax burdens. To assess your tax situation and determine if you qualify for tax relief, contact us for a free consultation.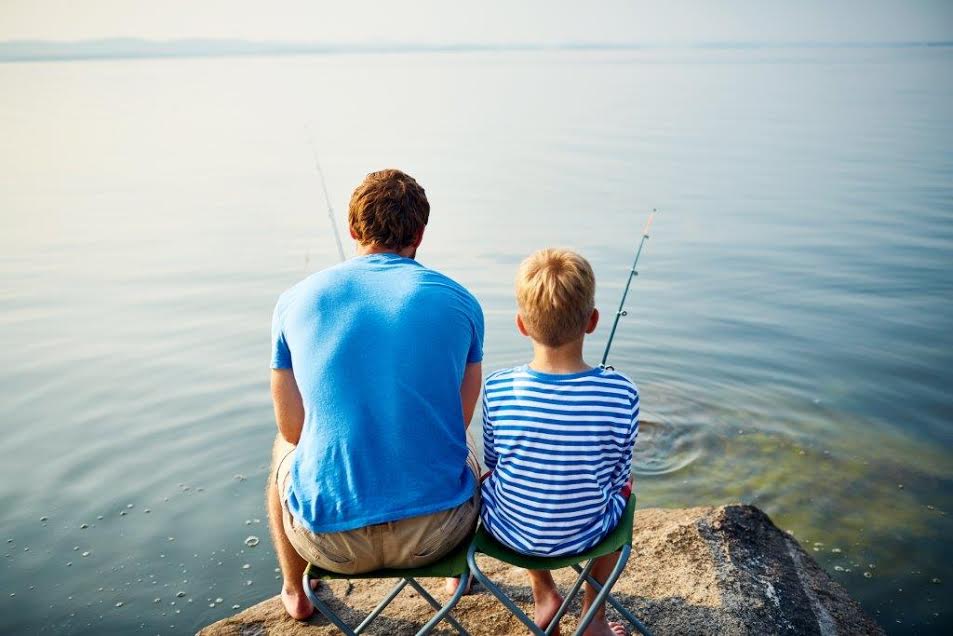 As election time creeps closer and closer, more pressure is being placed on Democrats and Republicans to reach a COVID-19 deal in order to provide mass relief for many Americans and businesses that have been financially struggling since the beginning of the pandemic.
Both parties have struggled to make a deal just a days before the election, and both Democrats and Republicans are billions of dollars apart in their proposals and have yet to come to an agreement on any deal that has been presented. Many of the bills brought to the table contained many differences on COVID-19 testing, child tax credit provisions and funding for state and local governments.
Congress previously passed a comprehensive aid package back in March. Since then, many of the provisions that were previously passed have already expired. The increase in unemployment benefits back in July and airline assistance expired in October.
Democrats are requesting about $2.2 trillion in funding while the White House proposed about $1.8 trillion. President Trump has also made it known that he wants more funding than the Democrats and his own negotiators offered.
Many plans have been proposed by both parties but the question is, do any of the proposals include relief checks? Democrats have been strongly advocating to provide additional relief to both taxpayers and businesses; one of the main points presented in their plan includes another round of $1,200 stimulus checks. The White House has yet to release their proposal although President Trump supports another round of $1,200 stimulus checks. Senate Republicans have proposed a $500 billion plan that does not include more individual payments.
No plan has been passed yet and with more time passing, more and more taxpayers and businesses are finding it more difficult to stay financially afloat. The hope is that both parties will come together and agree on a relief package that will benefit all Americans.
If you need tax help, contact us for a free consultation.