Optima Tax Relief provides assistance to individuals struggling with unmanageable IRS tax burdens. To assess your tax situation and determine if you qualify for tax relief, contact us for a free consultation.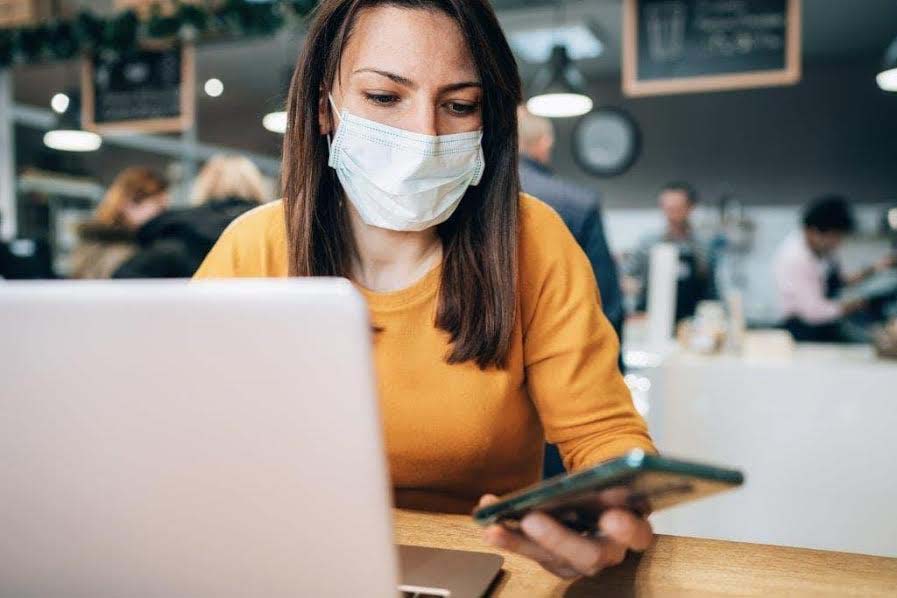 With unemployment due to end this week, unemployed workers may see their additional benefits cut in half to $200 or $300 a week. This proposal outlined by Treasury Secretary Steven Mnuchin was announced last Thursday and negotiations are still proceeding to work out the finer details.
Currently, a new coronavirus relief package is being put together to assist millions of Americans who are financially struggling during the pandemic. The prior bill passed in March provided out-of-work Americans with an additional $600 per week, funded by the federal government.
Discussions regarding the extension of unemployment benefits have been ongoing. It is expected that Congress will announce a new plan to provide the unemployed a reduced amount of $200 or $300 a week depending on data that is collected to determine what is feasible to distribute.
Although taxpayers should expect a lower amount of unemployment funds coming their way, it is still expected to help them get by month to month. In addition to extending the length of time to receive unemployment checks, those out of work will also most likely receive a stimulus check to ease their current financial burdens.
If you need tax help, contact us for a free consultation.