October 15, 2020
Optima Tax Relief provides assistance to individuals struggling with unmanageable IRS tax burdens. To assess your tax situation and determine if you qualify for tax relief, contact us for a free consultation.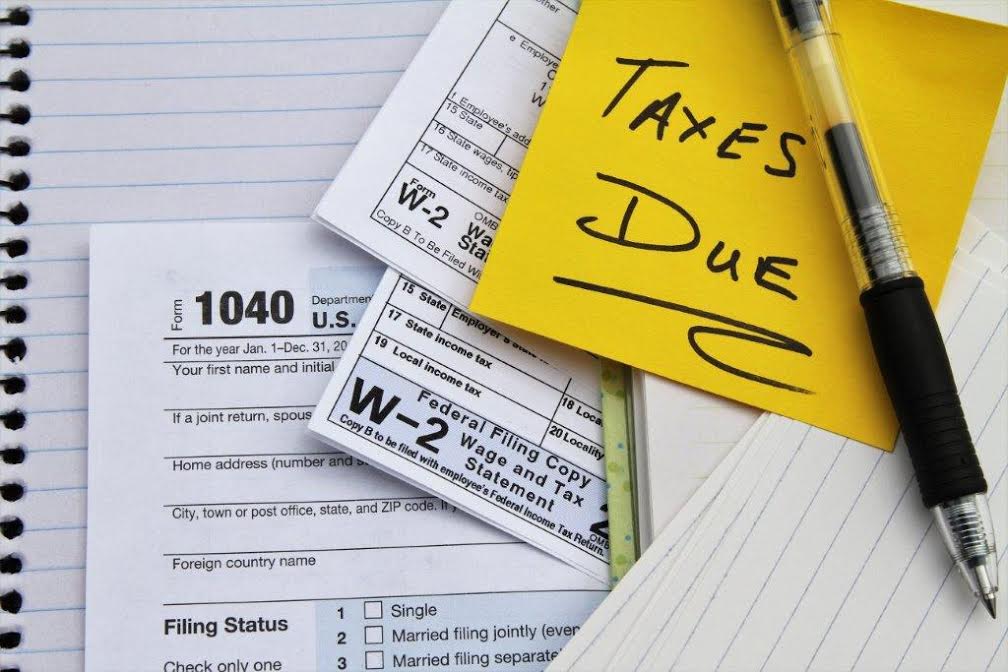 States are currently in position to raise taxes on businesses starting next year and decrease jobless benefits for workers as the pandemic continues and the economy takes a downturn due to the increasing amount of businesses closing down and many Americans still out of a job.
Industries such as bars and restaurants were impacted the most by the employment crisis and may also have to deal with the largest tax hikes.
Millions of Americans received government aid during the past six months in order to make ends meet, and hundreds of thousands file new unemployment applications for aid each week.
The unemployment insurance system was created in 1930 and has already depleted the trust funds states use to pay benefits. Multiple states have already needed to borrow money after these trust funds had been drained. It is expected that many other states will need to do so by the end of the recession, according to unemployment experts.
Because trust funds are funded solely by payroll taxes that are levied on employers, it is almost certain that levies alone will not recover all the money used to assist with unemployment. States will need to increases taxes in order to replenish the money that has already been lost.
Although a state tax increase is inevitable, tax rates will depend on the balance in state unemployment trust funds. In many states, low balances will automatically trigger higher tax rates, and vice versa.
We will continue to update you with new information as this story develops.
If you need tax help, contact us for a free consultation.