January 28, 2020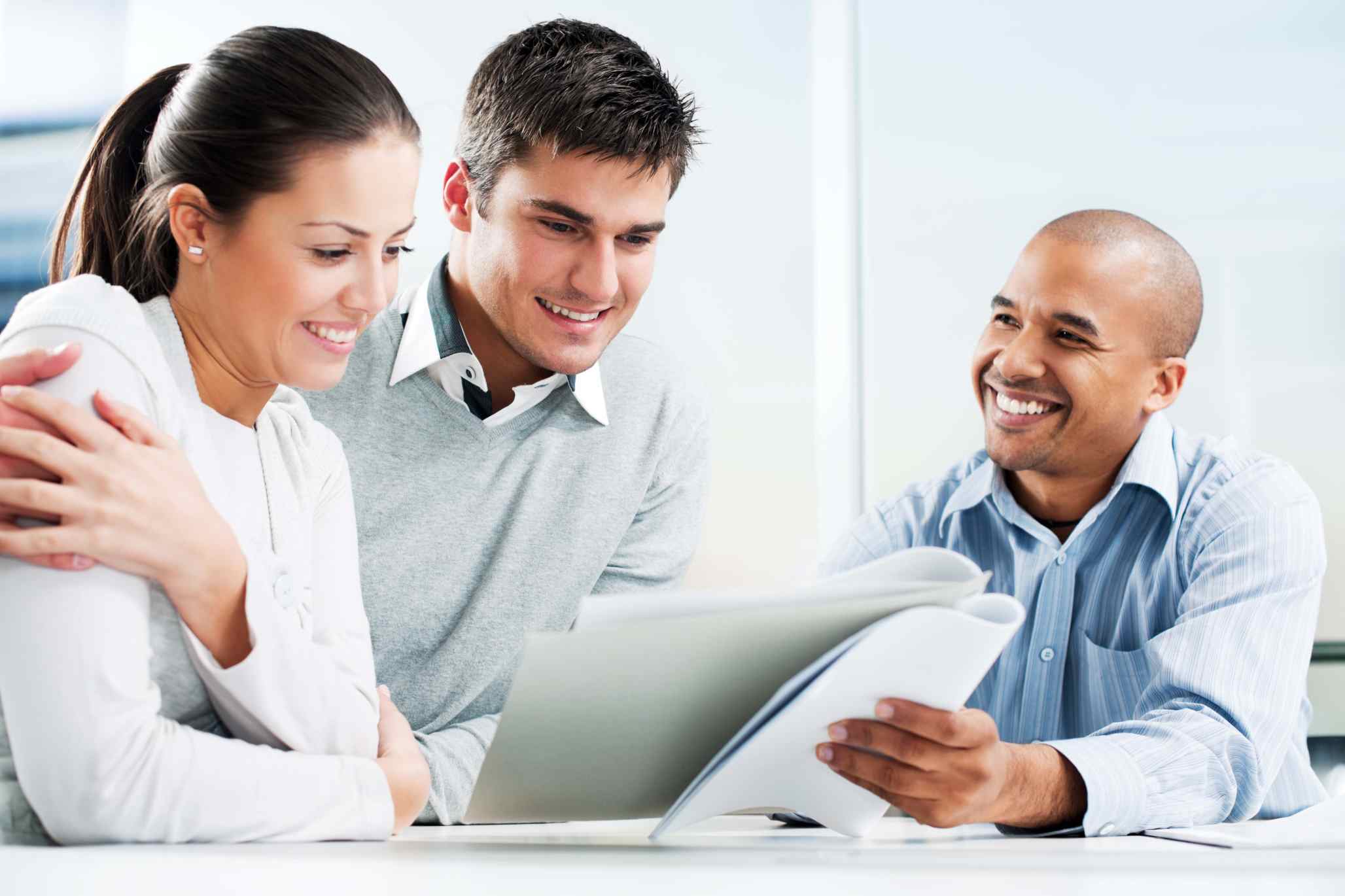 With tax season creeping upon us, some people may start to panic because they haven't yet filed their tax return; some may even wait until the very last second before filing. One of the reasons many Americans put off filing their taxes is because they know that they're going to owe a tax liability and simply don't want to deal with it. For those that have a balance with the IRS, they may have questions about whether or not they will accrue interest, how much interest they could accrue, how to avoid owing a balance, or how to prepare for next tax season. If you know that you're going to owe the IRS at the end of the year, keep reading to find out how you'll be affected and what you can do to prepare for the next tax season.
Interest rates
According to the IRS, if you end up owing a balance this tax season, interest rates will remain the same as last year for the first calendar quarter beginning January 1, 2020. Here are the interest rates that taxpayers can expect:
5% for overpayments (4% in the case of a corporation).
2.5% for the portion of a corporate overpayment exceeding $10,000.
5% for underpayments.
7% for large corporate underpayments.
The Internal Revenue Codes determine their interest rates on a quarterly rate. These rates that have been announced this year are computed using the federal short-term rate and will be based on daily compounding.
How to avoid interest
If you have a tax liability, you can count on the IRS to notify
you of your balance due and what tax solutions they may have for you. In addition to what you owe, the IRS will tack on interest until your balance is paid in full. Some of the main reasons taxpayers
end up owing the IRS are:
Incorrect withholding amounts.
Failure to make estimated tax payments.
Underreporting income on their tax return.
So how can you avoid making the same mistakes listed above? The IRS provides tax relief help and encourages taxpayers that are W2 employees to do a paycheck checkup at least one time throughout the year to ensure they are withholding the correct amount to avoid any surprises like owing money come tax time. The IRS provides a withholding calculator for taxpayers to utilize when checking to ensure they're on the right track.
If you are a 1099 earner or even a W2 earner and you typically owe during tax time, it may be in your best interest to start making estimated tax payments quarterly. This will make it more likely that
when it's time to file your taxes you won't owe a liability, and will help you avoid any interest that would have been tacked onto your balance. IRS tax help for making your estimated tax payment can be found on their website.
Another way to stop interest rates is by ensuring that you include all income on your tax return. Attempting to leave any income off your return could potentially lead to an audit, and if it's found that income has been excluded, it could possibly lead to you owing a balance in addition to interest and penalties.
You can count on the IRS to continue adding interest to any tax balance that you owe. It is the taxpayer's responsibility to ensure they don't owe at the end of the year in order to avoid accruing any interest; this means making regular checks that your withholdings are accurate, making estimated tax payments if you know you will owe a balance when you file, and ensuring that you are reporting all income to the IRS to avoid having both penalties and interest.
Optima Tax Relief provides assistance to individuals struggling with unmanageable IRS tax burdens. To assess your tax situation and determine if you qualify for tax relief, contact us for a free consultation.