December 21, 2020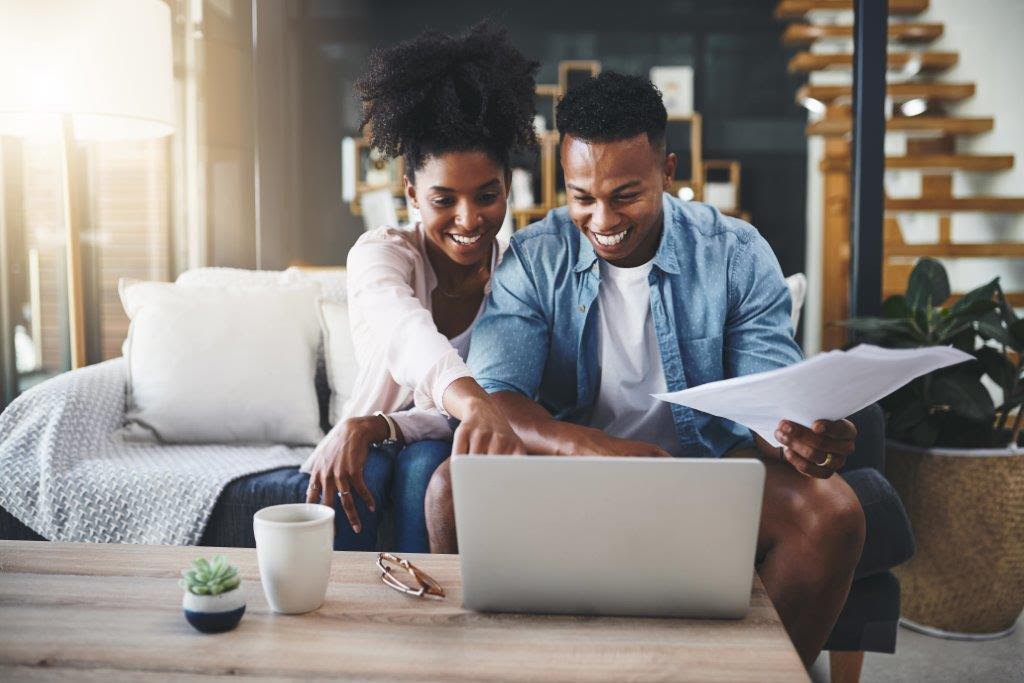 An agreement has been made to issue a second round of stimulus checks to millions of taxpaying Americans. Congressional leaders passed a $900 billion economic relief package on December 20 along with a broader government funding deal in an effort to stimulate the economy and help struggling taxpayers and businesses as the novel coronavirus continues to spread across the country.
There are several big differences between this second stimulus package and the original $3 trillion Cares Act deal passed in late March, including the maximum amount of the stimulus check, which has dropped from $1,200 to $600 per individual.
Here is a breakdown on how some of the economic deal will be distributed to both businesses and individuals:
$166 billion in stimulus checks
Individuals who have an annual income up to $75,000 will receive the full $600 payment. Couples making up to $150,000 will receive $1,200. One change is that taxpayers who receive the stimulus check will now receive an additional $600 per dependent, up from $500 per dependent in the Cares Act. This new stimulus deal will also make the stimulus checks more accessible for immigrant families.
$120 billion in unemployment benefits
Those who are currently out of work can expect to receive an extra $300 per week in federal cash through March 14. Employment benefits have also been extended for the self-employed, gig workers and for those who have exhausted their state benefits.
$325 billion for small businesses
Because of the ongoing pandemic, many small businesses have had to close down or are currently struggling to stay afloat. Small businesses can now expect to see a total of $325 billion, including the $284 billion in loans through the Paycheck Protection Program, $20 billion for businesses in low-income communities and $15 billion for struggling live venues such as theaters and museums.
$45 billion for transportation aid
$15 billion will go to aid airlines in order to maintain their payrolls, $14 billion for mass transit, $10 billion for state highways, $2 billion for airports and $1 billion for Amtrak.
$69 billion towards vaccines, testing and tracing
$20 billion will go towards the purchase of vaccines, $9 billion for vaccine distribution and $22 billion to assist states with testing, tracing and COVID-19 mitigation programs.
Rental assistance and eviction bans
$800 million has been set aside for Native American housing entities. A federal eviction ban has also been extended through the end of January.
Optima Tax Relief provides assistance to individuals struggling with unmanageable IRS tax burdens. To assess your tax situation and determine if you qualify for tax relief, contact us for a free consultation.