May 8, 2020
Optima Tax Relief provides assistance to individuals struggling with unmanageable IRS tax burdens. To assess your tax situation and determine if you qualify for tax relief, contact us for a free consultation.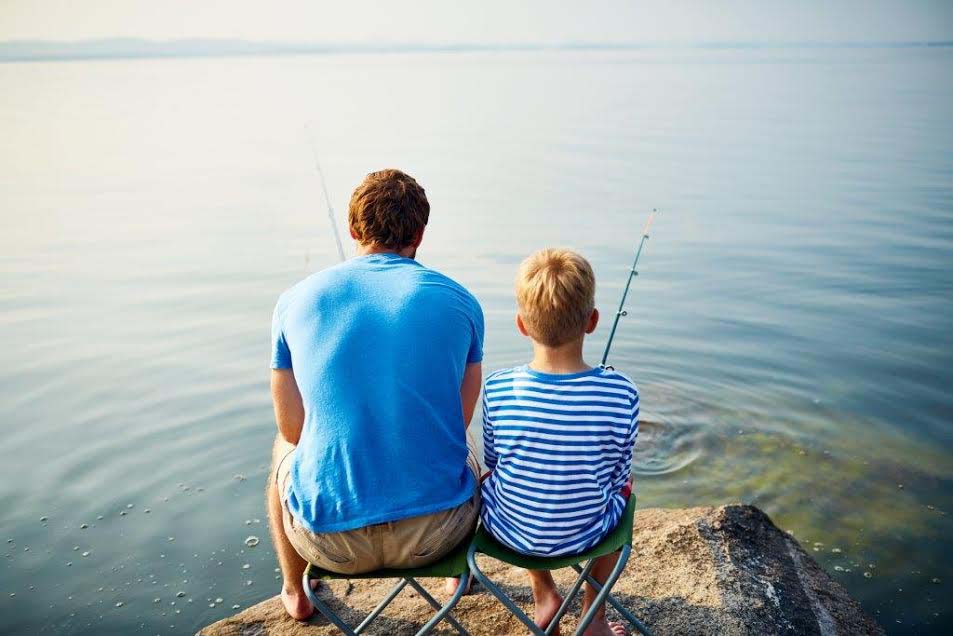 With so much uncertainty surrounding the coronavirus outbreak, which has caused businesses to close their doors, leaving large numbers of people unemployed, and created a nationwide self-quarantine in efforts to prevent spreading the virus even more than it already has, many find themselves struggling to deal with the stress of the situation. You may be wondering how you can protect yourself financially during these difficult times, as well as learning how you can ensure that you are also protected in the future should a similar situation occur.
Here are a few ways you can protect yourself financially during the coronavirus outbreak:
Create a budget – Having a budget in place will prevent you from making short-sighted purchases and help you focus more on your necessary expenses that you will have throughout each month. Make a point to also go through your bank statements to see what expenses you typically accrue through the month and find any frivolous spending you can cut out of your budget completely. Having a budget in place will help you build a robust savings account that may come in handy during emergencies.
Start an emergency fund – Having extra money on hand could help you avoid a disaster in the future like being unable to pay your bills or having to take on additional unexpected expenses. Most employees are able to request that a certain percentage of their pay is redirected to the account of their choice. Try allocating a set amount every month to a saving account to allow the money to accrue overtime.
File your taxes – With the tax filing deadline being extended until July, taxpayers should take advantage of filing their returns now since any changes on your tax status won't affect your 2019 taxes. If you're still waiting to receive your stimulus check, filing your tax return will allow you to update your direct deposit information if you haven't done so already.
Consider investing your money – The market is currently falling, which means that stock prices are lower than they have been for a long time. Do your research and see what stocks are beneficial to buy, purchase them and wait out the downturn. Eventually, the market will go back up and you will see a return on your investments.
Pay off your high-interest debt – If you have a credit card that is accruing a large sum every month and you're still paying the minimum amount every month, it may be time to consider paying a higher amount each month – or if possible, pay off the balance in full. Paying down your credit card debt will allow you to have even more additional income that you could potentially invest with or put into savings.
If you need tax help, contact us for a free consultation.