February 18, 2021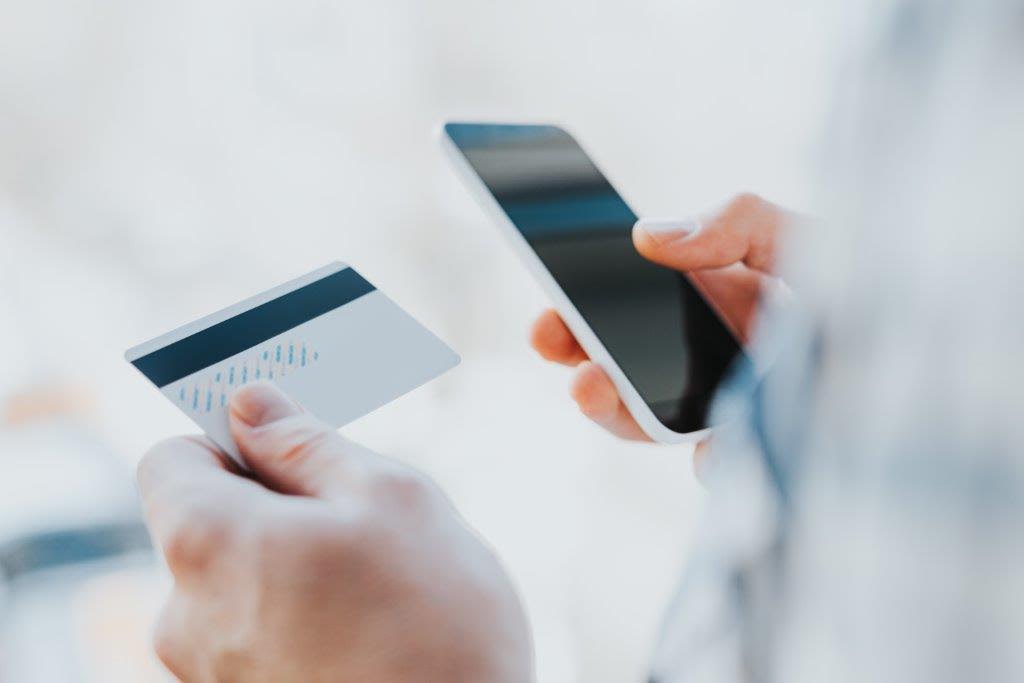 Tax season is here again and that means it's time to collect all tax filing documents and contact your CPA or use a tax software in order to prepare and file your taxes on time. Taxpayers also need to prepare to pay off any tax bill they may receive after filing their taxes if they want to stay in good standing with the IRS.
In order to get the most out of this tax season, here are some tax filing tips taxpayers should follow before filing in their tax return.
Avoid filing your taxes late
This year's tax filing deadline is currently April 15th. Last year the IRS extended the deadline by three months in order to allow taxpayers additional time to cope with the ongoing pandemic. As we're entering another year into the pandemic, the IRS seems to not be as lenient and expects taxpayers to go back to abiding by the previous tax filing deadlines.
Being late on filing your taxes could be costly in penalties. If you expect to receive a refund this tax year, it will be delayed until your taxes are filed.
Failing to include unemployment income on your return
Millions of Americans have lost their job due to the COVID-19 pandemic and if you were one of them, you may have received unemployment benefits. If you didn't have any taxes withheld from the benefits you received, be prepared to pay up when you file your taxes. Also, failing to report any type of income you received could result in serious consequences with the IRS and cause you to deal with expensive penalties and a tax bill.
Selling investments too soon
If you have benefited from the stock market and have investments in your portfolio that you are able to sell at a gain, be careful! If you take capital gains before holding your investments for at least a year, you'll be taxed at the short-term rate. This means that you will end up paying a lot more in taxes.
Optima Tax Relief provides assistance to individuals struggling with unmanageable IRS tax burdens. To assess your tax situation and determine if you qualify for tax relief, contact us for a free consultation.