January 26, 2021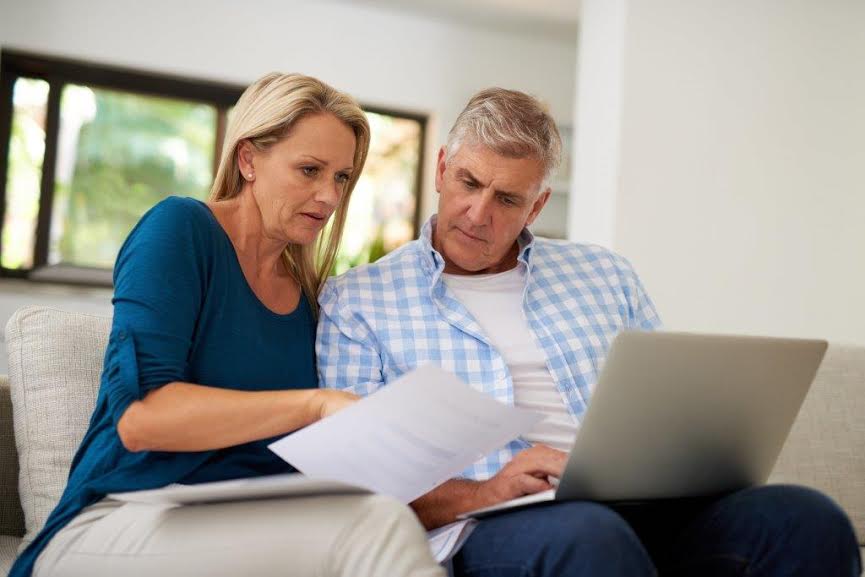 The IRS recently announced that tax season will start on Friday, February 12, 2021, which is when the tax agency will begin accepting and processing taxpayers' 2020 tax returns.
The new filing date allows the IRS an ample amount of time to do additional programming and testing of IRS systems following the December 27th tax law changes that allowed the distribution of Economic Impact Payments as well as other benefits.
The programming tests that the IRS will be running are to ensure that all their systems run smoothly. This testing period allows the tax agency to work out any delay in issuing refunds to tax filers. These changes will also ensure that eligible taxpayers will receive any remaining stimulus money as a Recovery Rebate Credit when they file their 2020 tax return.
In order to speed up the process of processing and sending refunds during the pandemic, the IRS strongly recommends taxpayers to file their taxes electronically with direct deposit. Individuals can start filing their taxes immediately with tax software companies. These groups are accepting tax returns now and returns will be transmitted to the IRS starting February 12th.
Taxpayers should be aware that under the PATH Act, the IRS is unable to issue out a refund involving the Earned Income Tax Credit or Additional Child Tax Credit before mid-February. This law provides additional time to help the IRS stop fraudulent refunds and claims from being issued to scammers.
The IRS estimates that nine out of ten taxpayers should receive their refund within 21 days from when they file electronically with direct deposit and there are no issues with their tax filing.
Here are some tips for taxpayers to make filing easier:
File your tax return electronically and use direct deposit in order to receive your refund quickly.
Check the IRS website for the latest tax information.
Those who didn't receive a payment or only received a partial payment may be eligible to claim the Recovery Rebate Credit when they file their 2020 tax return.
Stimulus payments received separately are not taxable, and they will not reduce a taxpayer's refund when they file their 2021 tax return.
Optima Tax Relief provides assistance to individuals struggling with unmanageable IRS tax burdens. To assess your tax situation and determine if you qualify for tax relief, contact us for a free consultation.