December 30, 2015
During the 2015 income tax filing season, increased compliance requirements combined with budget cuts to produce one of the worst tax seasons in history, at least for taxpayers who sought assistance from the IRS. More than 137 million tax returns were filed, with more than 83 million taxpayers contacting the IRS toll-free customer service line at least once seeking assistance.
Hold, Please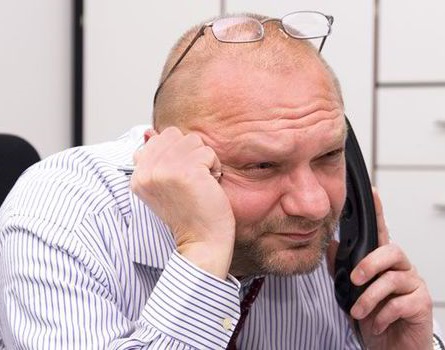 Out of the 80 million-plus calls initiated, a miserable 37.6 percent were actually answered by an IRS agent, with remaining callers receiving what the IRS has named "courtesy" hang-ups after extended hold times. This figure is in sharp contrast to the more than 70 percent of taxpayer calls to the taxpayer toll-free IRS call center that were handled by an agent in 2014. Wait times for all callers averaged more than 23 minutes. Taxpayers who sought in-person assistance at Taxpayer Assistance Centers also experienced lengthy waits; funding for TACs was cut by 4 percent in 2015.
With no significant increases in funding assigned to the IRS in 2015, all indicators point to the availability of assistance by telephone being just as dreadful for the 2016 tax season. A number of factors are involved, many of which are repeats from earlier years. Several examples are outlined below.
Patient Protection and Affordable Care Act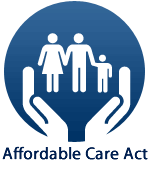 The Patient Protection and Affordable Care Act (ACA), also known as Obamacare, went into full effect for individual taxpayers in 2014. One of the most misunderstood provisions of the ACA is the individual mandate which requires a majority of individuals to purchase health insurance that fulfills federal guidelines – or face a penalty. Many individuals had the mistaken impression that the penalty was 96 dollars across the board, and only learned differently when they prepared their 2014 tax returns.
For 2016, the penalty has increased dramatically, which will come as a surprise to still more taxpayers. Increased incentives related to the ACA almost undoubtedly mean that the number of returns filed will likely hold steady or even increase. More tax returns generates the knock-on effect of more taxpayer calls to the IRS – many of them going unanswered, just as they did in 2015. In addition, businesses with at the equivalent of 50 full-time employees will be required to provide health insurance to their workers. However, that requirement does not extend to part-time workers or to the families of full-time workers, which points to the likelihood of even more confusion for taxpayers preparing their 2015 federal tax returns.
Last Minute Tax Provisions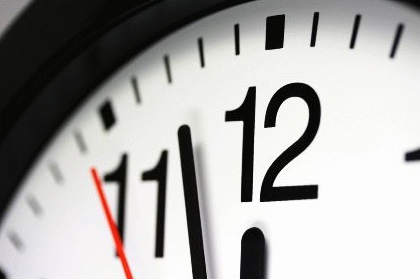 For the past several years, there has been suspense about whether particular tax provisions will be extended by Congress. The final determination often occurs right before the end of the year, which does not allow the IRS sufficient time to prepare its forms and instructions and have them ready by the customary January 1 opening date for tax season, resulting in delays in processing tax refunds. For instance, in 2014, Congress enacted last minute tax provisions on December 16, just two weeks before the end of the calendar year. As a result, the IRS delayed the acceptance of the first tax return until January 20, 2015.
Given the present divisiveness in Congress, it should come as no surprise that 2015 has proven to be no different than 2014. Although the Senate Finance Committee passed a set of 56 temporary tax breaks in July 2015, as of early December 2015 the full House and Senate had not taken action on the package. Expectations are that Congress will act on the provisions before they leave for the year, and as of this writing, there was no announcement of a delay for filing tax returns in 2016. However, depending on what Congress finally does or does not due, the possibility remains that a delay will occur for the beginning of the 2016 federal tax filing season, with subsequent delays in processing tax returns and issuing tax refunds.
Tax Fraud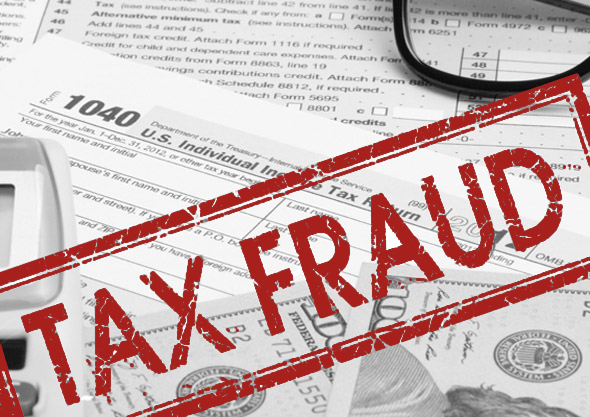 The IRS takes tax fraud very seriously. Nonetheless, in May 2015, the IRS reported that they had identified more than 163,000 fraudulent or potentially fraudulent tax returns, claiming more than 900 million dollars in refunds, with 787 million dollars in fraudulent refunds actually paid. In a related incident, the IRS reported in May 2015 that approximately 100,000 taxpayer accounts had been compromised through its online "Get Transcript" service. In response, the IRS suspended the ability to order transcripts online. Taxpayers can still order transcripts by mail, which the IRS states requires five to 10 calendar days for processing.
To reduce future incidents of tax fraud and data breaches, the IRS has boosted filters and screening – which will likely translate to delays in processing income tax returns as well as issuing tax refund checks during the 2016 tax season.
Earned Income Tax Credit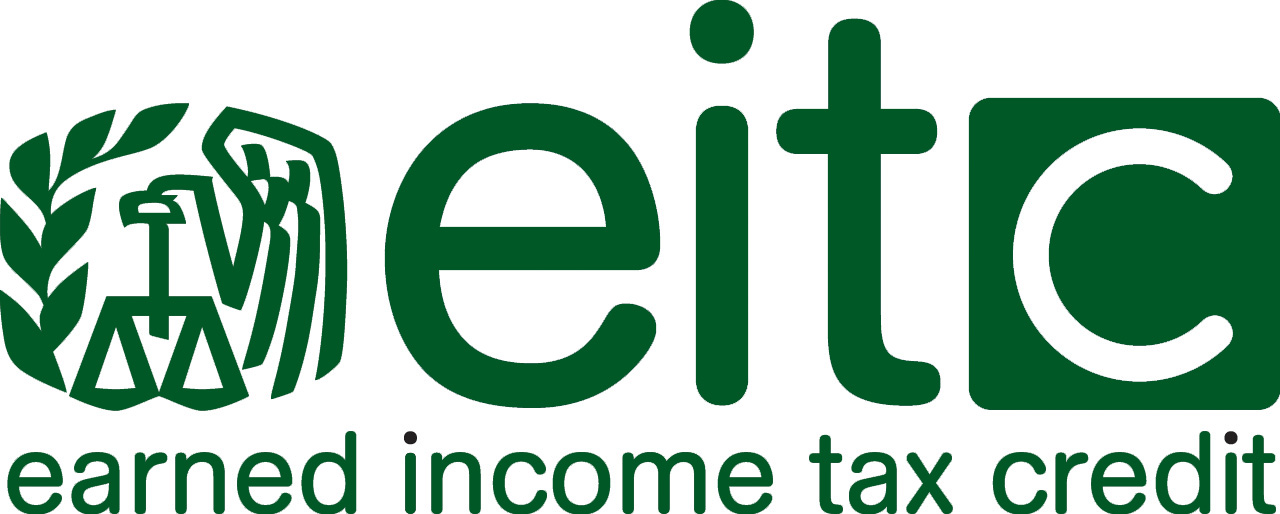 The Earned Income Tax Credit (EITC) provides workers with modest incomes with a refundable tax credit. It is also a popular target for attempted tax fraud. The IRS has created a due diligence checklist for the Earned Income Tax Credit that it stresses paid tax preparers to use. However, there will be additional efforts by the IRS to require individual taxpayers to use the checklist as well. This development is almost guaranteed to increase confusion among taxpayers, with the domino effect of delayed tax refunds.
Easing the Pain of Tax Filing Season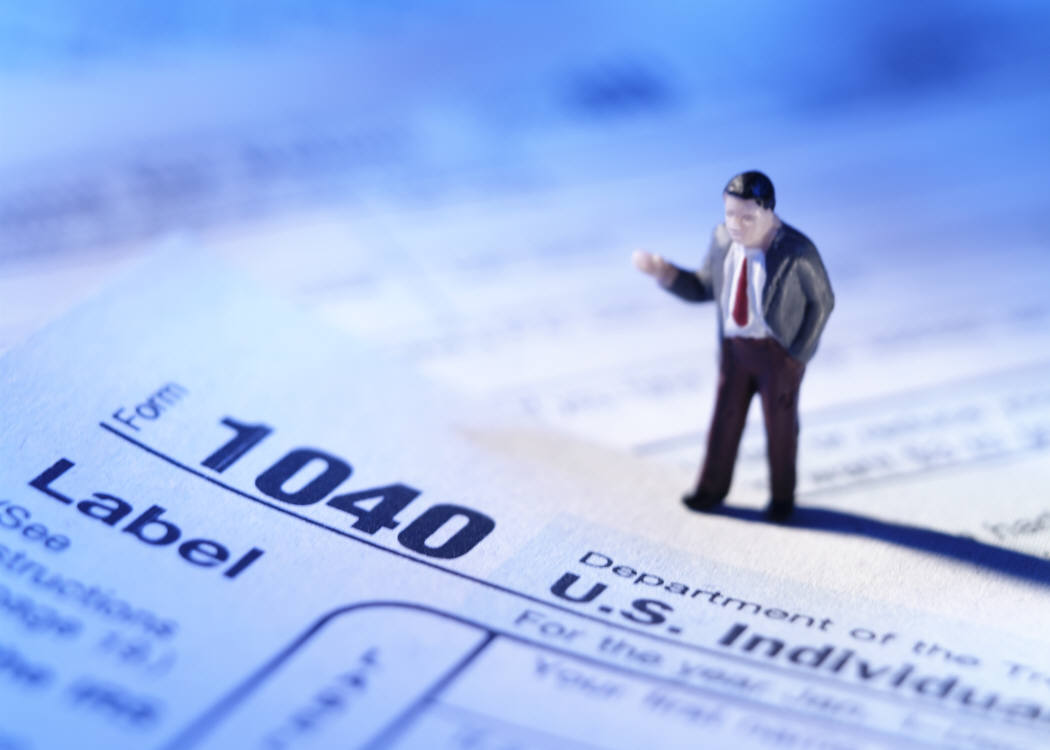 The IRS.gov website contains extensive information for individuals and business owners filing their own tax returns – or preparing documentation for paid tax preparers. News, informational articles and downloadable forms are readily available. Taxpayer related information is also available through the U.S. Treasury, Treasury Inspector General for Tax Administration and USA.gov websites.
However, taxpayers with complex income tax returns – or anyone who has questions about completing their tax returns – can't count on receiving assistance from the IRS for the upcoming tax filing season. One alternative is to turn to the professionals at Optima Tax Relief. In addition to answering tax inquiries, they can assist you with any issue or dispute you may have with your federal or state tax returns – without a 20 minute wait to speak with an agent.